Are you searching for thank you gifts for employees? From a simple, heartfelt note to arranging vacations for the whole team, there are many ways to express gratitude, and we're here to show you how!
Wins are to be celebrated, whether big or small. Your coworkers must be appreciated for their hard work to boost their spirits and strengthen their bonds. Additionally, a gift could relieve their stress and make them feel valued in the company. But how do you know which is an appropriate gift for the circumstances? And where should you even begin?
In this article, we did the hard work for you and spotted the best thank you ideas for employees. These items balance the right amount of thoughtfulness and professionalism. So whether you're looking for small and inexpensive gifts or more impressive ones that can be shared among the team, we have you covered!
5 Top Thank You Gifts for Employees
1. Massage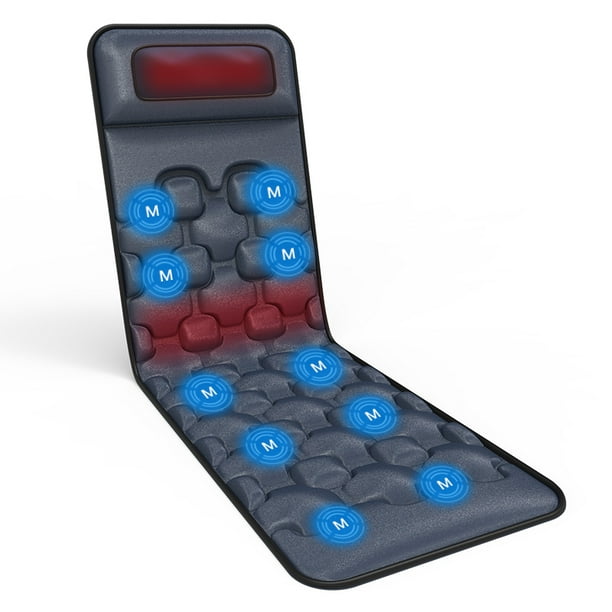 There's no better way to release the tension of a long workday other than a relaxing massage courtesy of the company for whom you put in those long hours. So gift your employees a massage voucher to the local masseuse and let them enjoy some time of well-deserved relaxation. This will help them unwind and leave the day behind while boosting their blood circulation, allowing more focus and better performance. We promise you they'll love it.
No time for a massage? Gift them this Ikristin Massage Mat Full Body which they can use at home while watching TV or doing work. It will simulate the relaxation of an authentic full-body massage, comfort the waist and neck, and enable pain relaxation. Win-win!
2. Gift Basket
Gift baskets are timeless thank you ideas for employees that can make their day more special. Whether they enjoy sweet or savory flavors, wines, snacks, fruits, or all of the above, there's something for everyone. In particular, we recommend this Fruit Thank You Cheese & Fresh Fruit Gift Basket, a neutral option that suits most tastes. 
Alternatively, if your employees have a sweet tooth and instead enjoy some sugar, opt for this Hand-Dipped Artisan Chocolate Gift Box. These delicious cookies that taste as good as they look will wow your faithful workers and delight their palates. You can have these gift baskets delivered right to their doorstep or hand them out personally during office hours for a team appreciation moment.
3. Activity Tracker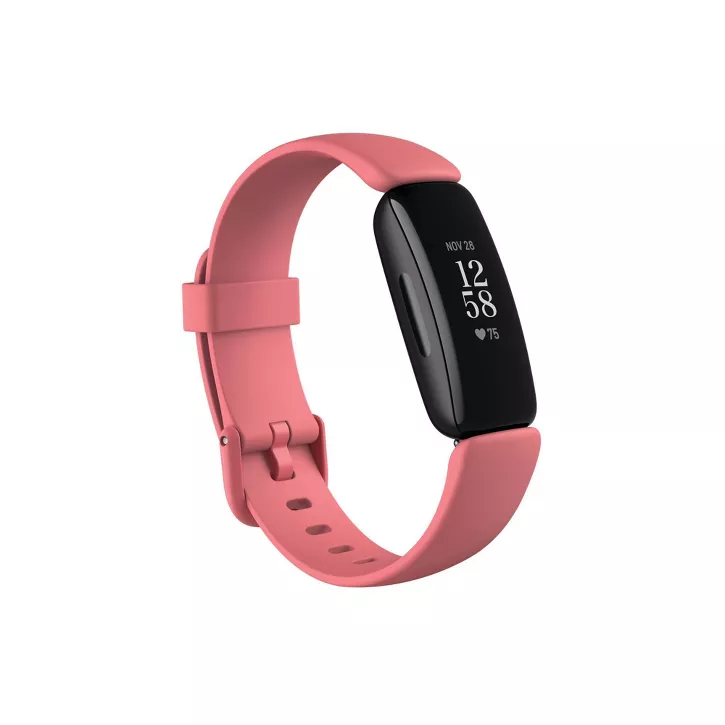 The well-being of your employees should be a top priority. As such, an activity tracker is a perfect thank you gift for employees. Essentially, it's a wristband that tracks the distance moved, calories burned, sleep quality, and more. For example, this slim, easy-to-use Fitbit Inspire 2 Activity Tracker will equip them with everything they need to create healthier routines.
4. Self-Care Kit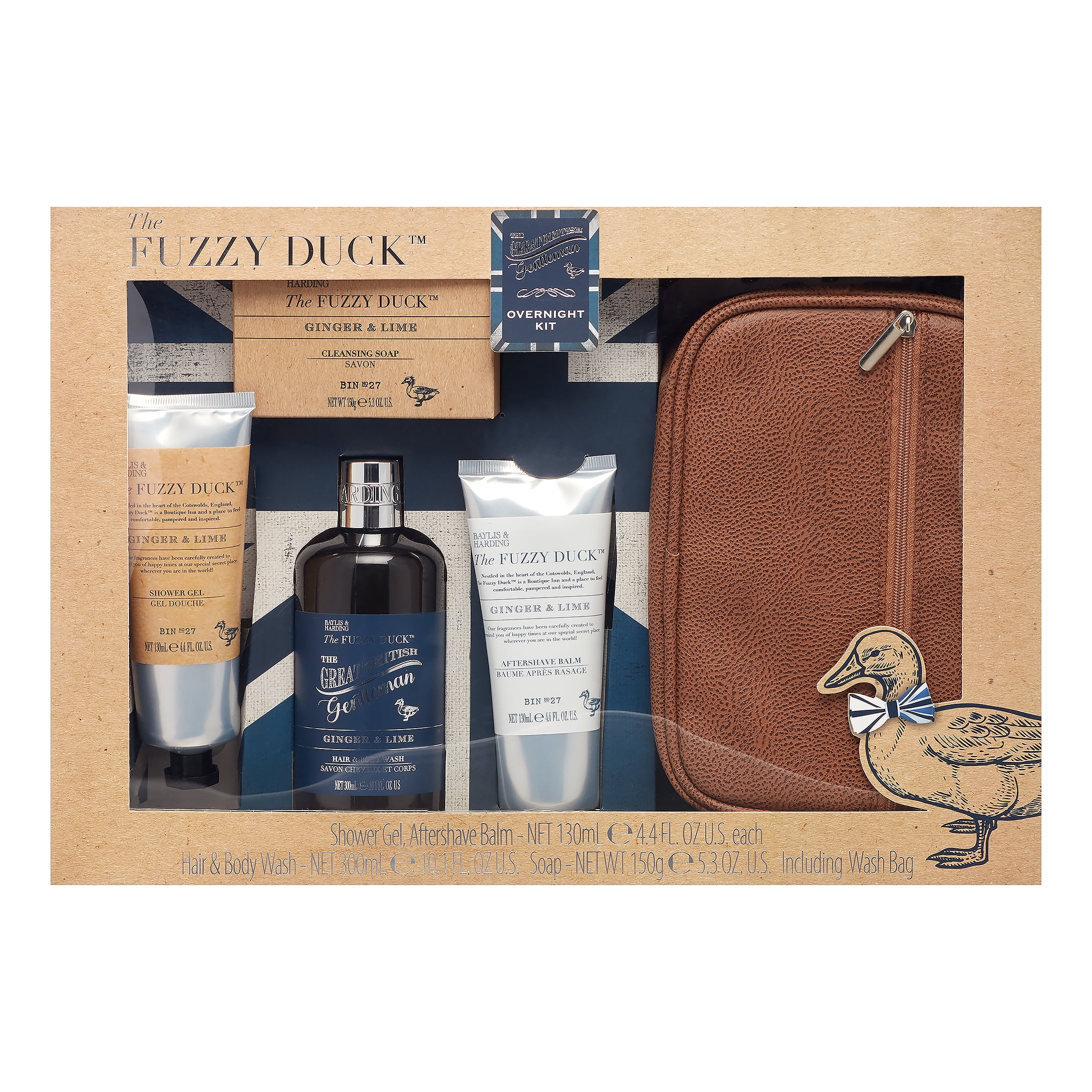 Self-care kits are excellent if you're looking for the perfect yet subtly indulgent thank you gifts for employees. Help your coworkers care for their wellness and physically relax after long workdays with pampering gift set ideas. For example, this Baylis & Harding The Fuzzy Duck Overnight Kit Gift Set for Men with ginger and lime fragrance will make for a luxurious masculine set to soothe and relax. 
5. Smartphone Stand
For inexpensive thank you ideas for employees, check out cell phone stands, which are compact and easy to use pretty much anywhere. Simply place your smartphone on them and log into Zoom calls, watch movies, or listen to music. For instance, this Insten Cell Phone & Tablet Stand for Desk will prevent your employees from constantly bowing to check on their phones and facilitate their accessibility and use. We guarantee this will become their new favorite accessory that they'll carry around all the time!
Make Your Employees Feel Amazing with Thoughtful Gifts!
Nothing is better than being part of a team that shares joy and appreciation. Your employees are the most valuable investment to your company and, thus, should be valued accordingly. Use this guide of our top thank you gifts for employees to spot fun appreciation ideas and find a way to bring them to life! And remember, a small gesture goes a long way.
We hope you love the products we recommend! Just so you know, Talk District may collect a share of sales or other compensation from the links on this page.