Ever feel like your workday just drags along? Like the 3 pm sleepies turn into the 9 to 6 sleepies? Or maybe you have massive writer's block (hmm…).
Sure, it's part of every gal's 9 to whenever. But it doesn't have to kick your butt every day. If you want become a boss bitc — er, woman and conquer your workday, it's time to employ some feng shui to your desk.
Fheng shooey you say? Not quite. Feng shui (pronounced "fung schway") is the ancient Chinese art of arranging one's surroundings to bring some good vibes your way. Fix your desk one way and bring some chi (good energy) into your worklife. Fix it another way, and I can't say you didn't deserve those nine extra pages of reports due ASAP…
So you're a skeptic. Understandable. But studies show even just the tiniest tweaks can bring some good mojo — er, chi — into your life. If not, at least you can say you have a clean desk!
So if you want to get organized, take heed of these five feng shui tips — backed by a little bit of science.
Want some green? Go green!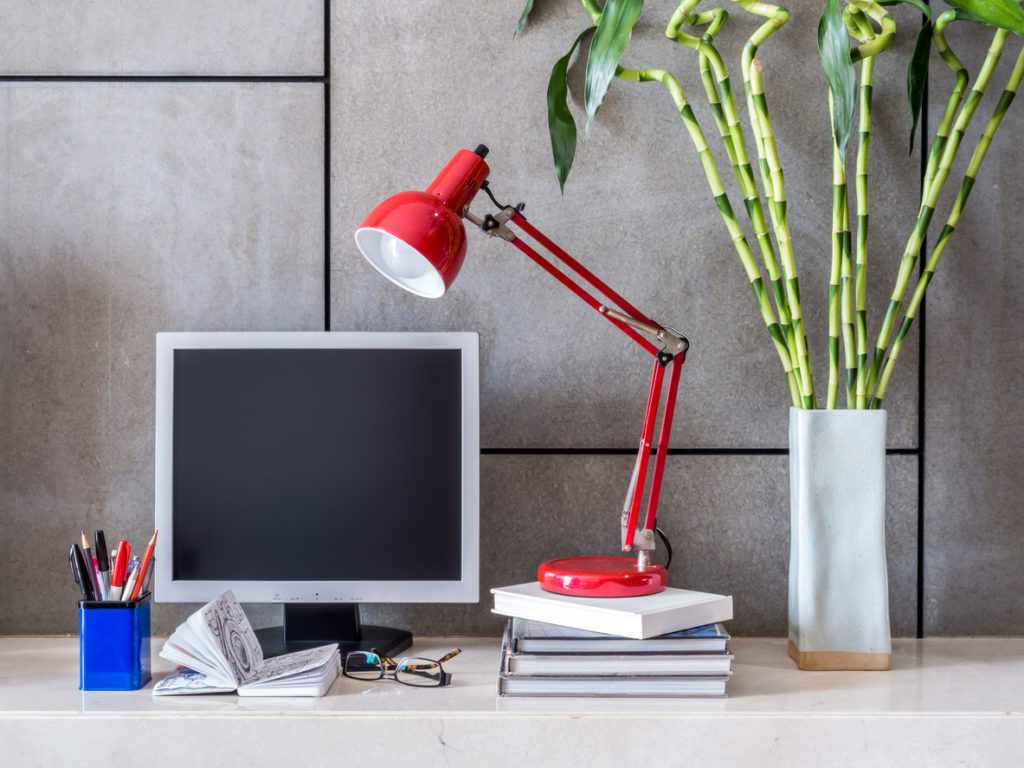 Feng shui says the top left corner of your desk correlates to financial prosperity. So if you want to boost your chances of getting a raise, then adding a few plants here can't hurt. Need more reasons? Placing flora on your desk has been proven to reduce stress and anxiety, and increase productivity. And they say money doesn't grow on trees *eye roll*
Get creative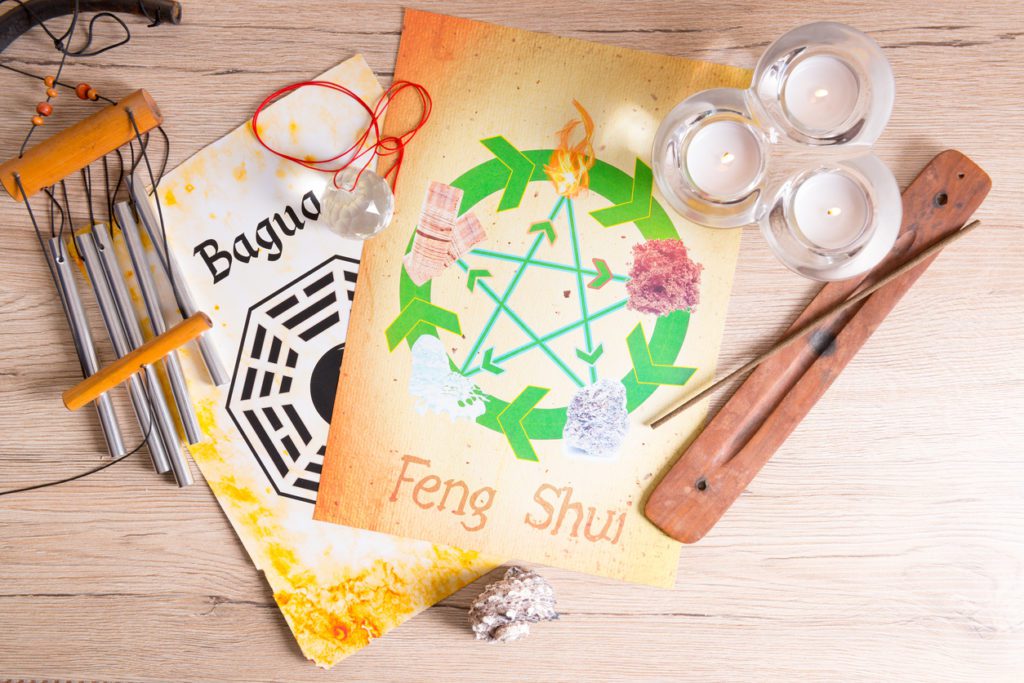 The right center part of your desk represents creativity. And doing things like doodling or writing (without getting too distracted at work) can help with memory and stress relief. If you're an aspiring writer (like me), then adding a bullet journal or a doodle book here can be a step in the write — er, right direction.
Health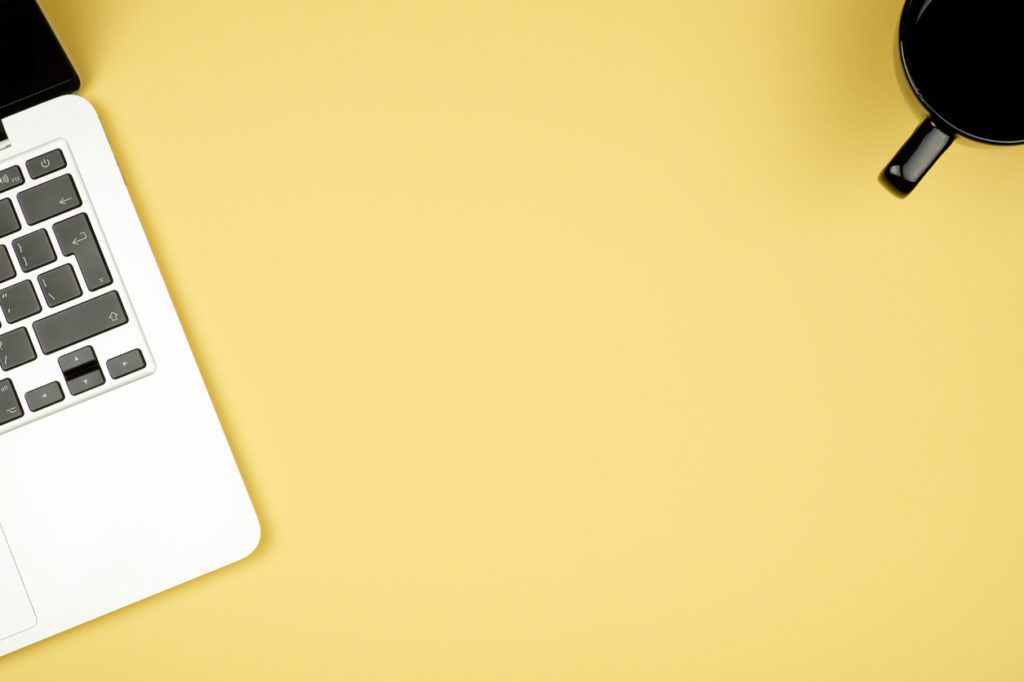 Sitting at your desk isn't the healthiest thing in the world. Sure, you could get a standing desk, but you could also go vegan (and let's face it, none of my recipes recommend that. No offense, standers.). Instead, feng shui says to keep the center of your desk free from clutter (which studies show is an absolute mental health killer) to boost some chi. Staying hydrated and taking short breaks also help.
Career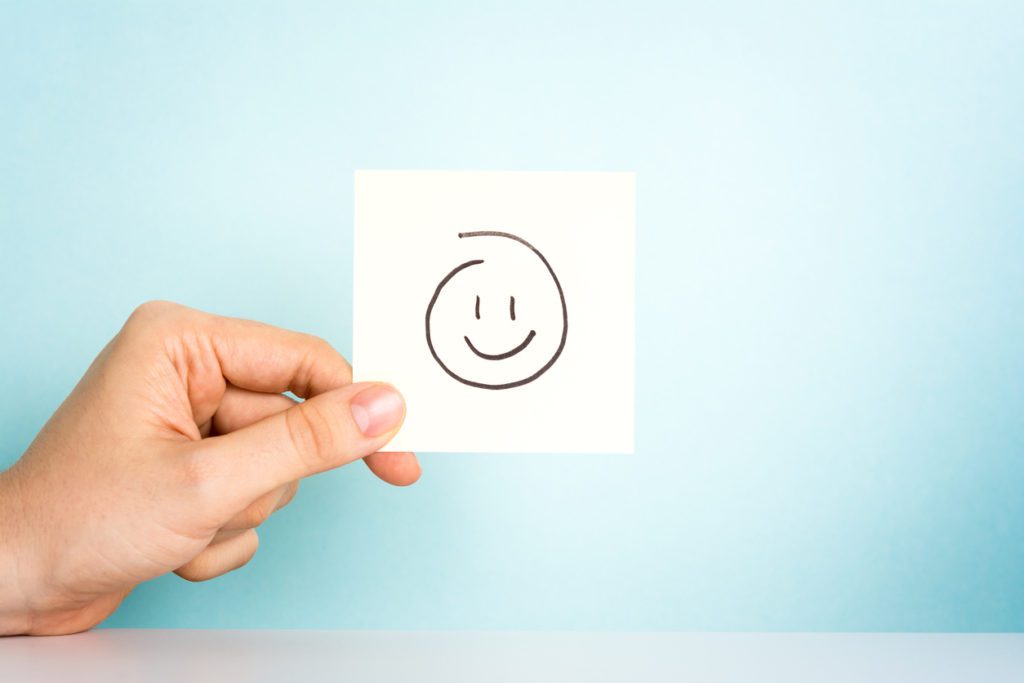 Appropriately, front and center is where feng shui says you need to focus on to get ahead. And it's also the spot where you're most likely to lean in. Coincidence? Try sticking motivational quotes or pictures of your dream career here. Studies show surrounding yourself with positive thinking can do wonders for your health, and surrounding yourself with positive images can be just as helpful.
Family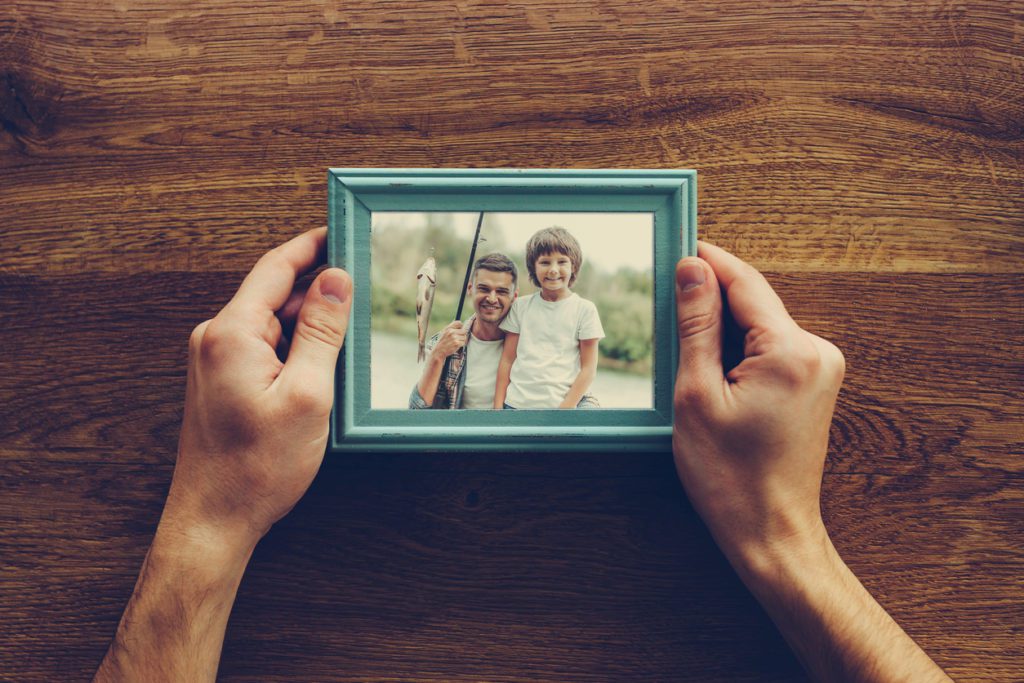 Left center is where you'll find family. Stick a photo of yours here — and maybe one of your pets too! Don't think of them as just placeholders or ways to show off your daughter: looking at a photo can reduce pain up to 44 percent. Loved ones really can heal just by their presence — even in pictures!
Love and relationships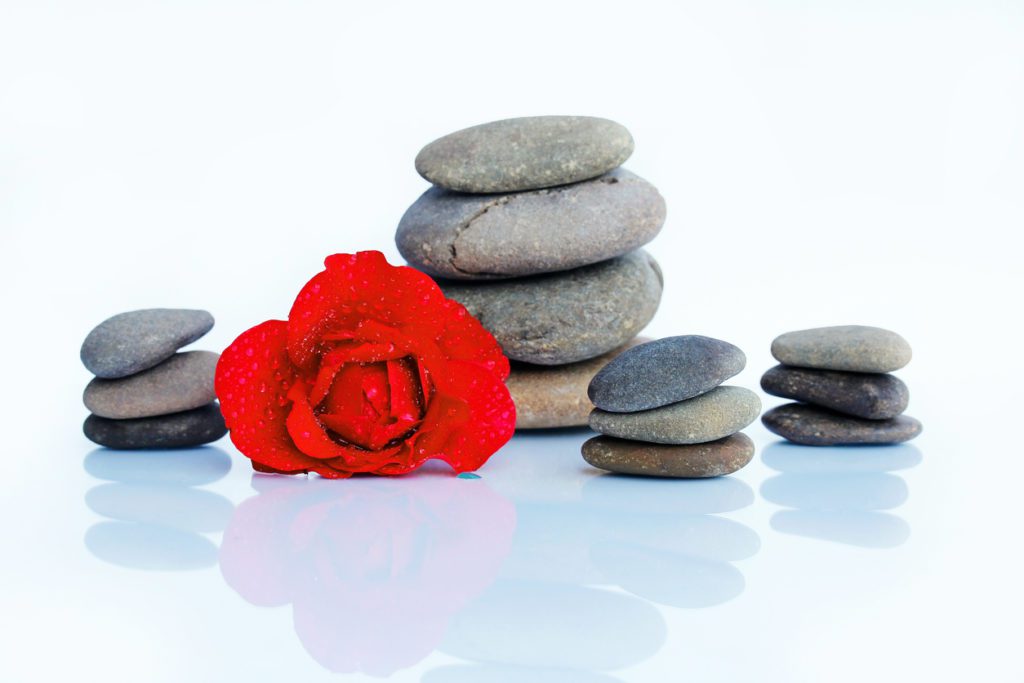 Taken? Add a picture of you and your honey to the top right corner. You'll perform better too: Employees who say they feel love are more productive at work. Single? Try adding a rose to the same spot instead. Who knows? Perhaps that special someone is waiting just across your desk.
Of course, just following these tips won't earn you a yacht where you and your lumberjack husband can tan your six packs. They're just quick reminders of what you're trying to improve on in life. Follow them and you might just be well on your way to getting some good chi both at work and in life — just be super careful about it.