There are a few taboo topics we're told not to broach at parties, one of which is money. While it certainly is a little invasive to go around at a Christmas party asking everyone how much they have in their bank accounts, there are some real benefits to breaking the taboo around talking about money. So, why not invest in some financial gift ideas?
A huge number of people in the world don't reach a point where they feel they are financially literate until they're in their 30s or beyond. That's because they're never taught good money management techniques. So what if we changed that this Christmas and started sharing good financial knowledge with those we love? 
Here are 7 finance Christmas gifts that can do more than simply make someone happy this Christmas! 
7 Financial Gift Ideas for Christmas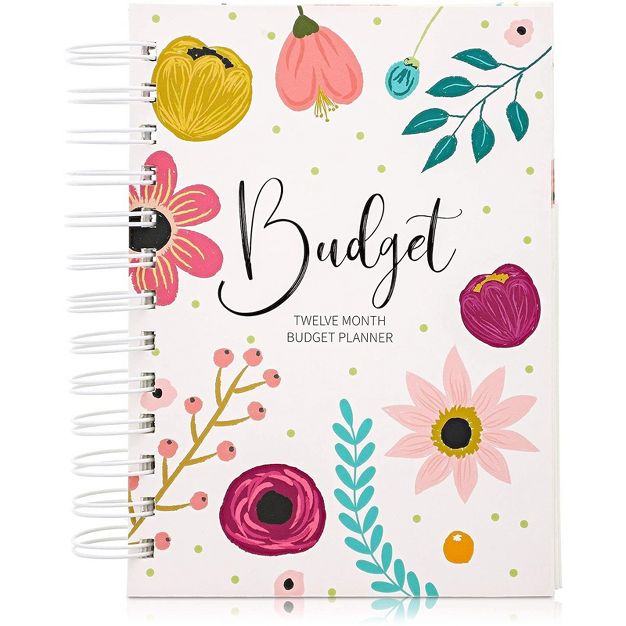 Some of us love to use apps to manage our budget. Others of us need the tactile feel of pen and paper to make sure we stay proactive about managing our money. This planner includes debt payoff trackers, payment checklists, budget sheets, and more to help your loved one manage their money. This is one of the best financial gift ideas to set them up for saving money in the new year.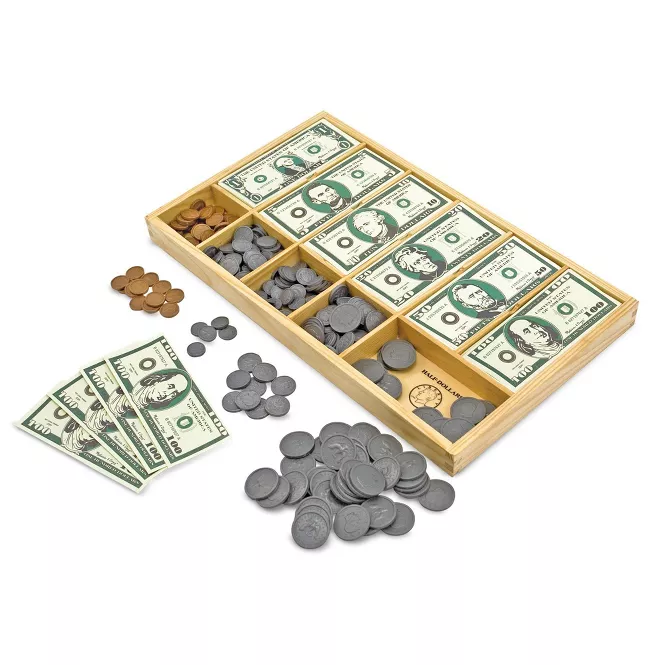 This is one of the best financial gift ideas for kids who are ready to start learning the value of money. Let them set up a store with household items (this Perfectly Cute Cash Register is another great gift) and use the money to make purchases. Just make sure there's an exchange rate or your child may earn more than you!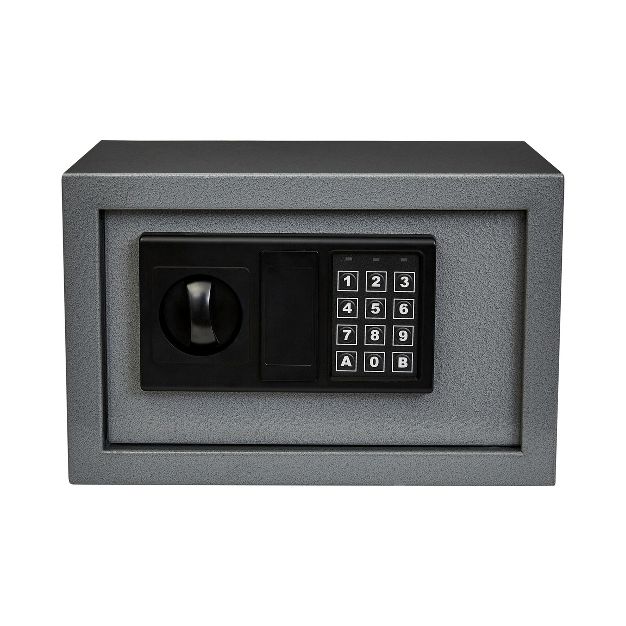 We're all used to using digital safe boxes when we stay at hotels to keep our most valuable items safe, but many of us don't keep our valuables in such a safe place at home. This small home safe will keep cash, jewelry, passports, keys, and other valuables safe and out of the hands of anyone who shouldn't have it.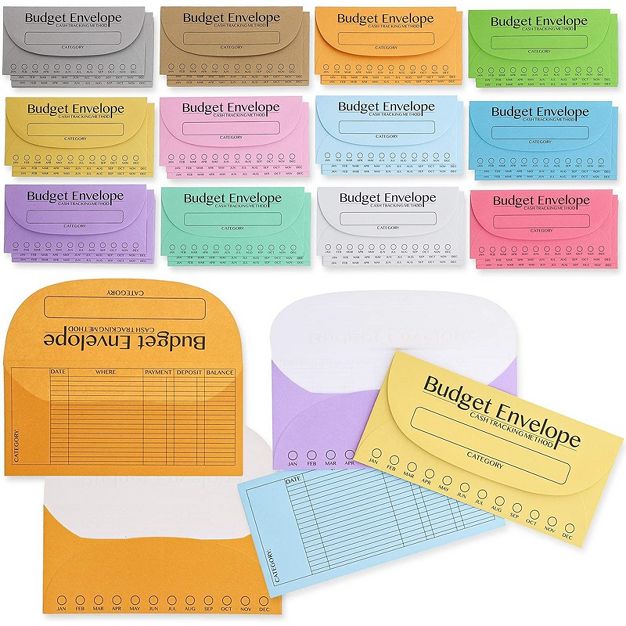 Have a loved one that budgets using the envelope system or who has expressed an interest in trying it out? These budget envelopes make this system easier than ever and are a great way to learn the basics of budgeting for young people or anyone who prefers to use a cash-based system. As such, they make the perfect financial gift ideas!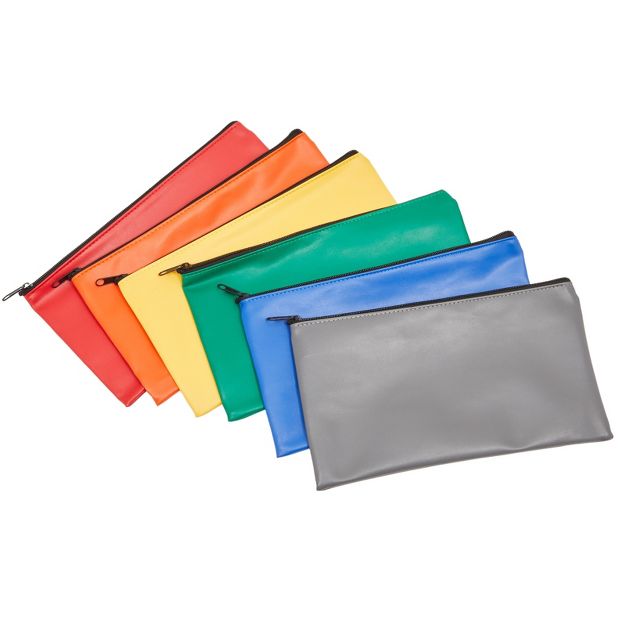 For the same idea as above, but with something a little more robust than paper envelopes, try these colorful pouches. This is another great way to use the envelope system.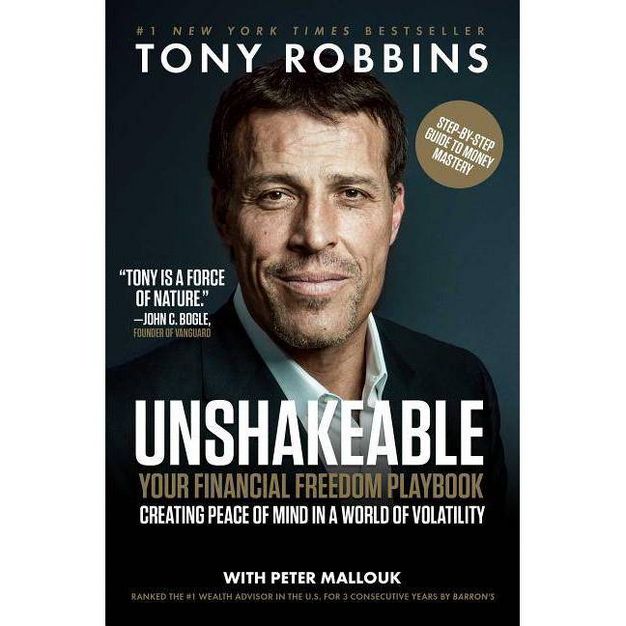 Tony Robbins is most famous for his thoughts on personal development, but he's also written more than a handful of personal finance books. This book is ideal for someone who has just started making good money and is thinking about starting their journey into investing. Christmas is a great time of year to gift a book since we have extra time to relax and read.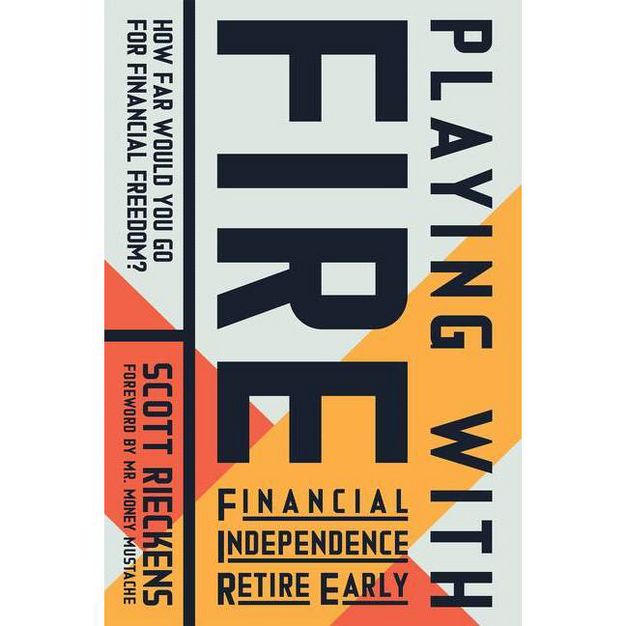 Do you know someone who dreads the idea of working a 9-5 for the next 40+ years? If so, get this book in their hands. The FIRE movement, also known as Financial Independence Retire Early, is a movement of people looking to save as much as they can so their investments become self-sustaining, freeing them to quit their job for good as early as possible. There are plenty of benefits to FIRE even if you don't dread working, so this is a great gift for anyone questioning the status quo. 
Give the Gifts That Keep on Giving
Talking about money isn't easy, but these financial gift ideas are a good way to make everyone more comfortable and open lines of communication. Even better, people will be able to grow their wealth and secure their financial future by using these items! So, they're the gifts that keep on giving.
We hope you love the products we recommend! Just so you know, Talk District may collect a share of sales or other compensation from the links on this page.