It's no secret that Cyber Monday is the absolute best time to do all of your online shopping. And now, many shoppers are deciding to stay at home for Black Friday and skip the lines, because of Cyber Monday. Not only can you find Cyber Monday deals for common Black Friday products like TVs, clothes, and more, you have the added benefit of finding great deals on products for your devices and electronics.
Cyber Monday Deals for Tech and Digital Products
If you're spending a lot of time on your computer, there are probably software and digital products you're interested in. We compiled some of the best deals we found for Cyber Monday to add to your subscription list.
When it comes to getting the best tech, there's no place with a wider variety of options for Black Friday and Cyber Monday deals than Best Buy. 
And this Black Friday, the tech giant is offering massive sales on their laptops, cameras, televisions, and other must-haves! In fact, you can save hundreds on a MacBook and thousands on other popular devices. So, if you have a tech fanatic in your household, don't forget to stop by Best Buy!
~Advertisement~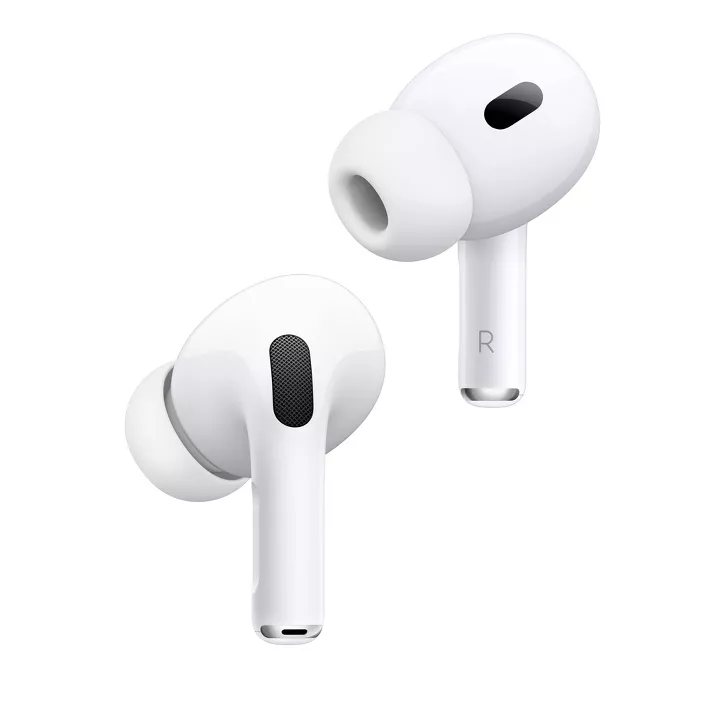 If you're someone who goes to Target for a binder and leaves with a coffee maker, a new iPhone case, and so much more, this deal's for you! For this Black Friday and Cyber Monday deals, Target is offering discounts on thousands of products. Save on technology, household must-haves, and more!
You can even get 50% off Christmas trees! So, those of you who are decorating this weekend don't have to break the bank.
The holiday season is a perfect time to relax from your daily life, and possibly learn something new heading into the new year. If you've been meaning to pick up a hobby or add to your knowledge about a certain subject, taking an online course is a good way to do this. And some of the best online courses can be found through Udacity. They host thousands of courses, from learning to play guitar to becoming familiar with Excel. No matter what you're looking to learn, you should be able to find it through Udacity. And for Black Friday, Udacity offers 75% off its Nanodegree courses after you sign up!
And for Cyber Monday deals, Udacity has a history of running great ones. Last year, they ran a buy one, gift one free Nanodegree program. Their Nanodegree program helps to teach you all the skills you'll need in the tech sector, including "Intro to Programming" and "Becoming a Growth Product Manager." So, check their website for more great deals this Cyber Monday and Black Friday season!
If you're a part-time photographer and/or photo editor, or perhaps you're looking to gift a photo editing service to someone who is, InPixio is a great service for just that. They offer comprehensive digital photo editing software and are great for both beginners and advanced editors. And they have great options for Black Friday and Cyber Monday deals this year:
For instance, they're now offering hundreds off of their photo editing software!
Holiday Gift Ideas
Get the most out of your Cyber Monday deals this year by checking out all of the great promotions that software companies are running! And if you're looking to gift to someone you know, all of these software and subscriptions are great gift ideas for the holidays too!
It's almost crunch time when it comes to getting your Christmas gifts. This year, we suggest shopping as early as possible. You can never have enough ideas, so take a look at these other gift ideas that will help round out your Christmas list!
We hope you love the products we recommend! Just so you know, Talk District may collect a share of sales or other compensation from the links on this page.