Labor Day is all about getting great deals on products you love and taking the long weekend to enjoy a camping trip filled with BBQing some of your favorite meats! Whether or not you're taking a camping trip, you are surely still able to shop online for some great Labor Day sales! We have compiled a list of the best Labor Day sales that are sure to get you what you want for the price you want!
Labor Day Sale on Home Products:
This Labor Day, you have the perfect opportunity to upgrade your home. But if you're looking for luxurious furniture and other features, you might struggle to find it at a good price. That's where Arhaus comes in. From now until September 4th, you have the opportunity to save on select home decor. So, visit their website to take advantage of these great deals!
~Advertisement~
A comfortable night's sleep often sets the tone for having a good day. But you won't sleep well if you don't have a comfortable mattress. Fortunately, PlushBeds is offering $1,250 off mattresses and a free bedding set worth $599. This includes luxury pillows, sheets, and a mattress protector!
Need something else from PlushBeds? You can still save 25% off their other products!
Labor Day Sale on Food:
This Labor Day, Omaha Steaks is offering 50% off their entire collection! Don't miss out on some tasty meat and then follow it up with great sides and desserts!
Even better, Omaha Steaks delivers their food to you. So, you can get full-on meals for your Labor Day parties sent to your doorstep!
If you love meats and want to include more of them in your meals, Snake River Farms serves as one of your best bets. They sell the highest quality of meats, from steaks to pork and more. And in case you're running out of cooking ideas, they even offer recipes on their website!
This Labor Day, Snake River Farms will let you pick a grilling pack complete with multiple meats for just $199. If you're a foodie, you won't want to miss this deal!
Labor Day Sale on Fashion: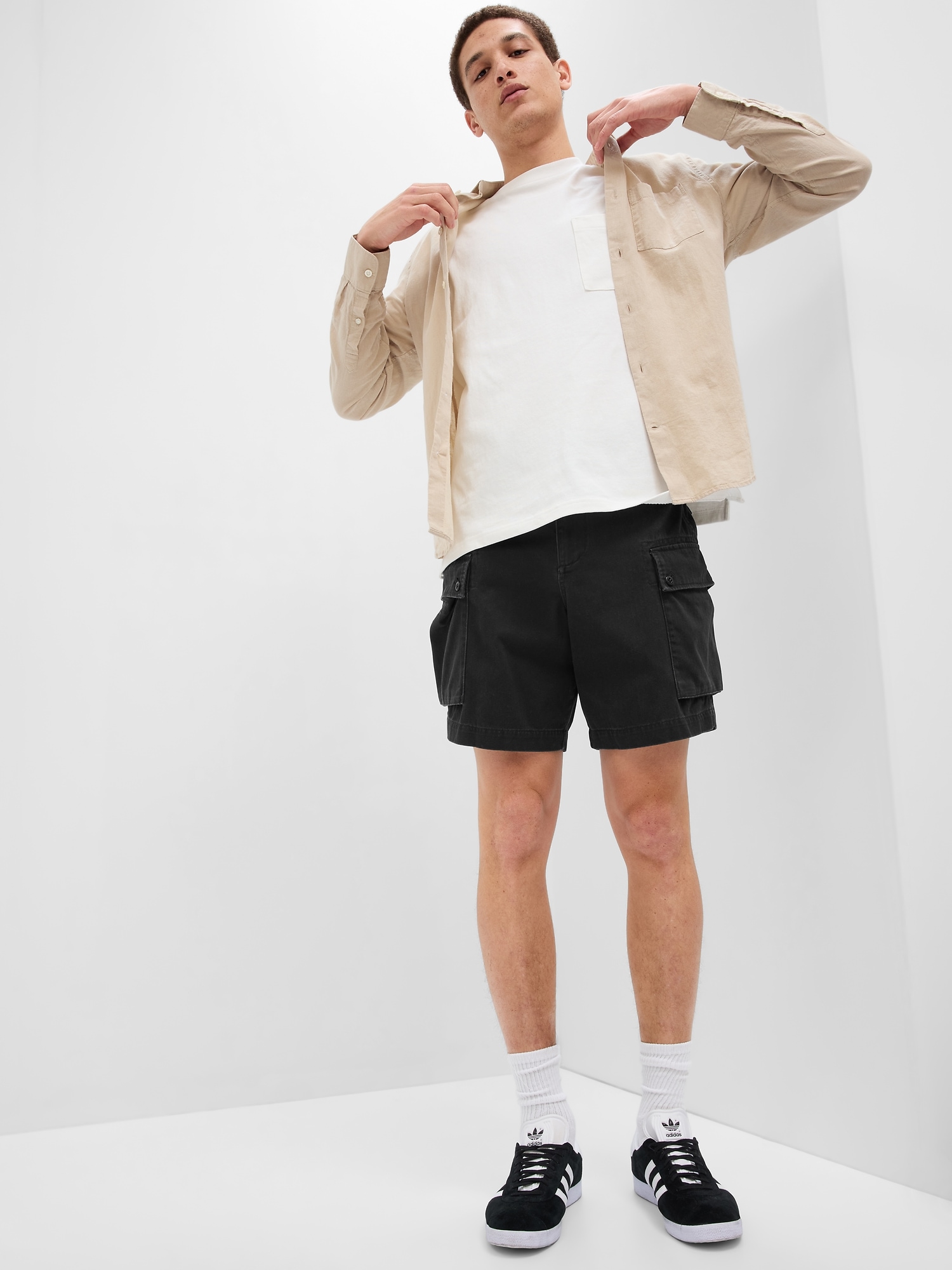 For those who love fashion, Gap serves as a mainstay. Since 1969, they've provided reliable, affordable access to the hottest trends. And their Labor Day sale is no exception. When you shop with them, you'll get 70% off sale styles. If you like relaxed fashion, you also have the opportunity to get select sweatshirts, jeans, and t-shirts for 50% off.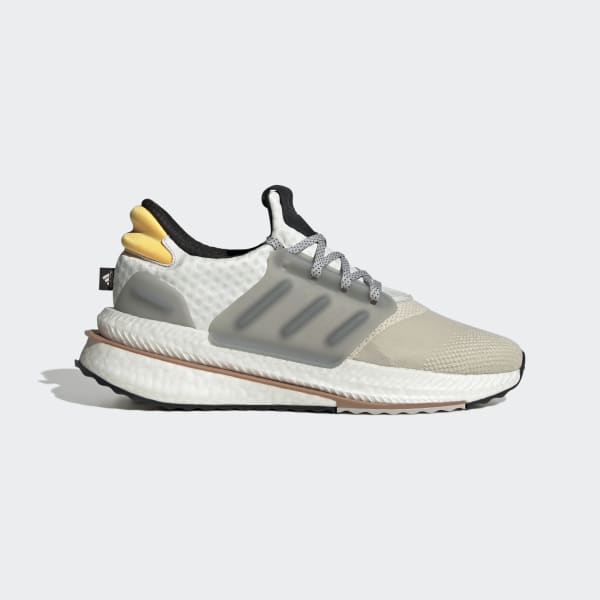 No outfit is complete without a head-turning set of shoes. Whether you're headed for a casual day at the office or kicking it with your friends, Adidas has amazing Labor Day deals for you. Save up to 55% off on many of their items!
Those who love the outdoors need clothes that keep them warm during the colder months. For Labor Day, Cabela's is offering 25% off Columbia men's clothing. So, head over to their website to get high-quality outdoor clothes for less!
Get More for Less
We hope you enjoyed reading about all the best Labor Day deals that are out there. Now, go on and get yourself the best deals while supplies last! If you are looking for more shopping deals, check out our article on free shipping shopping deals you don't want to miss!
We hope you love the products we recommend! Just so you know, Talk District may collect a share of sales or other compensation from the links on this page.