Anyone who has ever branched out with a real Christmas tree will know that they're a lot of work. For instance, they guarantee that you'll still be picking pine needles out of the carpet long after the holiday. Along with the mess and the upkeep, real Christmas trees are not the most sustainable option available by any means. For these reasons, more and more people are turning to artificial Christmas trees as a fuss free alternative. Below are some of the best Artificial Christmas Trees for sale. 
~Advertisement~
Back to Basics
First off, this unlit and undecorated Christmas tree from Home Depot is perfect for those who view decorating the tree themselves as part of the fun of Christmas. At 7.5 feet, the Wesley tree is extremely realistic, and has plenty of branch room for your ornaments.
A Good Thing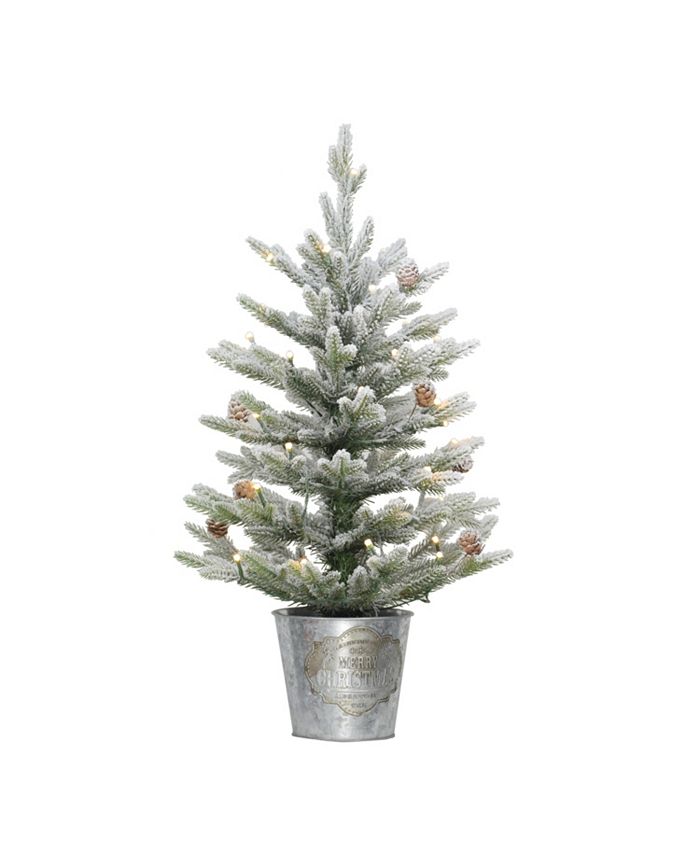 Leave it to Martha Stewart to create the perfect table-top tree this Christmas. For example, this tree features a delightful dusting of fake snow.. Just unwrap and you're ready to celebrate!
Wood You Believe It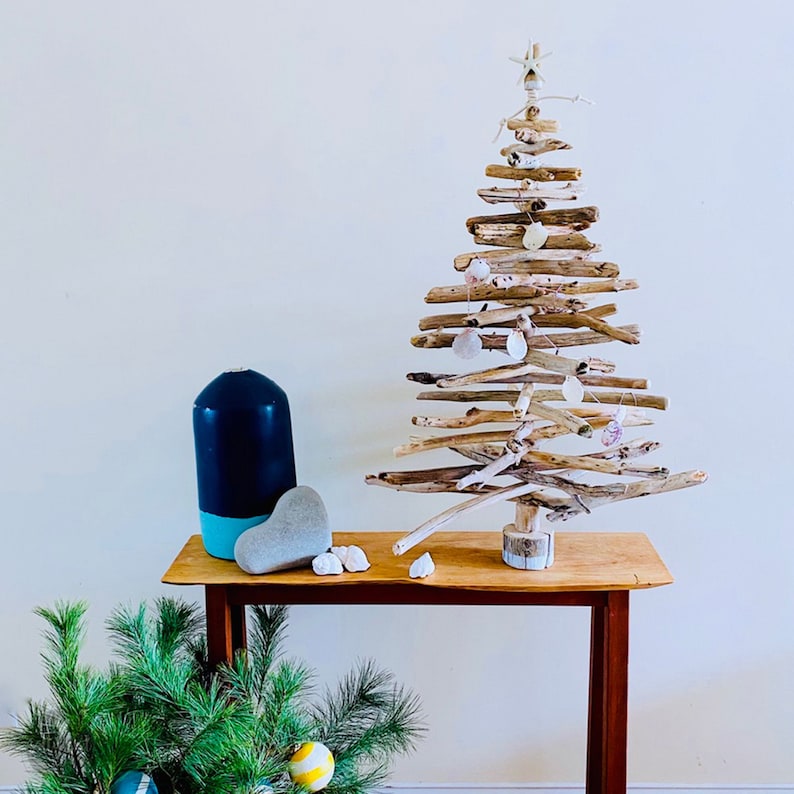 If you're looking for something a bit more unusual this year, Etsy has some incredible creations like this two-foot driftwood tree. Simply decorate with a few clear baubles or leave it as it is for a more dramatic effect.  
King of Trees
This 9-foot flocked snowy pine tree is covered with snow and full of light! This pick will make your home look magical this Christmas season. 
Spice It Up
If you're really looking to make a splash this Christmas, this dramatic pre-lit red tree from Macy's is just the thing. The Perfect Holidays tree comes with clear LED lights for extra sparkle. 
A Gem of a Find
If bling's your thing then you'll love this gold-plated tabletop tree from 1-800-Baskets. Above all, this option has 24-karat gold and blue, green, and red Mitashi crystals. So your artificial Christmas tree is bound to be the talk of the town this season. 
Spruce It Up
Some of the most beautiful artificial Christmas trees for sale can be found at Home Depot, and they don't come much classier than these pre-lit potted Montclair Spruce trees. Displayed in a copper colored urn with white mini lights and acorn accents, these four foot tall trees are perfect for adding Christmas cheer to your front porch.
Time to Light It Up!
These days, there are a huge amount of options out there when it comes to artificial Christmas trees for sale. That is to say, it can be difficult to know where to start when shopping for one. Whether you're going for a traditional green or a bold black, we hope that this guide has given you inspiration. Better yet, we hope you found the perfect tree for your home this Christmas.
If you have Christmas on your mind and are ready to gift shop, check out our Early Holiday Shopping – Gift Guide for Boyfriends and Girlfriends. Hopefully, you can get a few friends or family together to celebrate the season. If that is the case, have some laughs with Fun Things to Do at Home with Family or Friends. On the other hand, if you want to get a head start on tackling the food options for the holidays, start with How to Stay Fit Year Round. Happy holidays!
We hope you love the products we recommend! Just so you know, Talk District may collect a share of sales or other compensation from the links on this page.