Everybody loves a good sale, but looking for them can put a damper on your holiday. That's why we did the scouting for you for the best 4th of July Sales in 2023!
There are few days more popular in America than the 4th of July. The time spent with family and friends, hot dogs on the grill, and fireworks on a warm summer night remind us all of our country's history!
The Best 4th of July Sales in 2023
Every year, we like to track and follow other things than just fireworks and tasty food, and that's the sales! 4th of July sales have become increasingly popular over the last few decades, and it's an amazing holiday to score some awesome deals. In 2023, there's plenty of opportunity for a consumer to score some great deals!
Bedding and Mattresses 
If you need new kicks, the 4th of July is the perfect time of year to buy! Rocket yourself into this summer holiday with Reebok, which plans on sponsoring a 35% off sitewide sale from June 29th through July 5th!
In particular, we love these vintage shoes. But you don't just have to buy shoes, either! Reebok also offers a variety of clothing and accessories!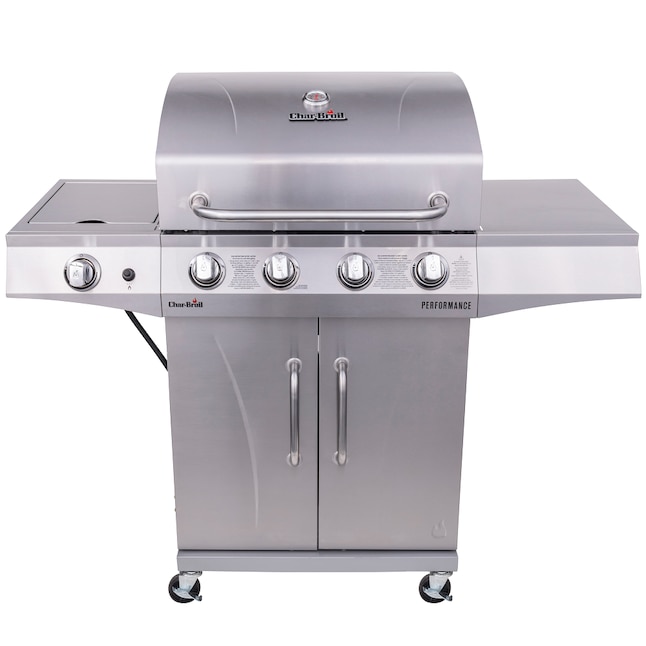 If you're hoping to update your home or appliances this summer, the 4th of July is the perfect time to shop at Lowe's. Now through the 5th, the home improvement giant is giving its customers thousands of dollars off major appliances, like this charbroil grill. Keep in mind, though, that some products will go off sale sooner than others.
Nothing gets you ready for a day filled with patriotic activities than a good night's sleep. For the best rest, take advantage of Tempur-Pedic's 4th of July sales! Right now, they're offering 30% off their TEMPUR-Cloud mattress with the CLOUD30 promo code.
Plus, you can get great deals on pillows, mattress toppers, and more.
If you've ever woken up achy and sore, you know the importance of having a good mattress. That's where Sealy comes in. They've developed a whole line of products designed to give you the best rest of your life.
Specifically, we recommend the Posturepedic Hybrid. In creating this mattress, Sealy partnered with orthopedic specialists to help you sleep without pain. With the code PPSavings, you can get 28% off. In addition, find $100-$200 off other mattresses for the 4th of July!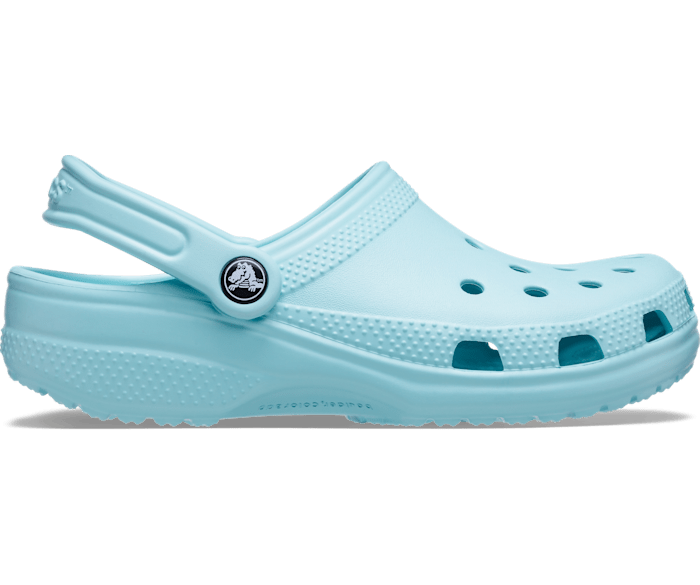 For those looking for the ultimate comfort for watching parades and fireworks, Crocs offer the best styles. Now through July 9th,  you can get up to 50% off on your favorite pairs!
If you're looking for styles that will work great for your 4th of July party, look no further than Eddie Bauer! The fashion giant is offering 50% off. We're personally fond of these blue cropped pants!
More Ways to Save
Now that you have a list of the most explosive 4th of July sales, you can start shopping without stressing over your wallet! Enjoy time with friends and family knowing you got the best deals on the biggest items.
Want to know more ways to save money on a daily basis? Check out these apps that help you save money while you shop!
We hope you love the products we recommend! Just so you know, Talk District may collect a share of sales or other compensation from the links on this page.