Veterans Day is quickly approaching, which means it's time to start running Veterans Day advertising techniques for your company. On November 11th, many brands and businesses will celebrate those who have served by showing their appreciation for the US military. This can be through thoughtful marketing campaigns, targeted sales, or even volunteer opportunities.
If your company plans to do special marketing on Veterans Day, then there are a few things to keep in mind. In this article, we'll share a few techniques to use for this honorable holiday.
4 Veterans Day Advertising Techniques
1. Provide Military Discounts
Veterans Day needs to be about honoring the people who have sacrificed for the country. After all, this holiday is to honor those who have served in our military. As such, you need tasteful ways to provide discounts or services to the military community.
For example, you can discount your products for those with military membership (or increase the percentage if you already offer one). Or you can host a giveaway for those who make a purchase through your site. These are just a few examples of Veterans Day marketing ideas to increase sales while also honoring veterans.
2. Decorate Your Store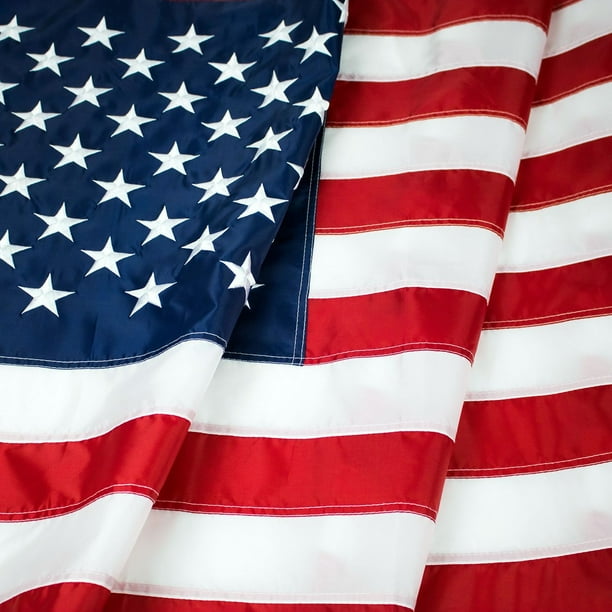 Generally speaking, you probably won't find Veterans Day decorations at your local party store. But with a little creativity, you can make your own decorations to hang up in your store. One of the most patriotic decor items to use is the American flag. Stick with the classic flag or add a red, white, and blue flag bunting to your counter or shelf space.
You can also shop around for 4th of July decorations to reuse. Think welcome signs, wreaths, or lawn decor. While they aren't Veterans Day specific, they can still be used to show your company's patriotism.
3. Get the Community Involved
Veterans Day is all about appreciation – not just on behalf of your company but for the entire local community. Therefore, why not get everyone in your local area involved by creating a project to show your support?
Get school students to draw or paint posters thanking military members for their service. Ask your customers to write letters of appreciation. Or place out a blank sign and let passersby write a custom message to veterans. These acts of kindness may not be directly related to your business. However, they will increase brand awareness and pay homage to those who served.
4. Volunteer
One of the most thoughtful Veterans Day advertising techniques is to give back to the military community. There are numerous veterans organizations that will be more than happy to have your help and support. You can donate a portion of your profits to a local charity for veterans.
And don't forget, you don't have to wait until November 11th to help out. While Veterans Day is a great opportunity to volunteer, vets around the country can use your help anytime. Plus, it could be a smart business move to appeal to vets and their families all year round.
Here are a few veterans' organizations and charities to look into:
AMVETS National Service Foundation
Disabled American Veterans (DAV) Charitable Service Trust
Homes for Our Troops
Iraq and Afghanistan Veterans of America
Wounded Warriors Project
More Ways to Stand Out
As a company, you have plenty of ways to show your appreciation for military members this Veterans Day. The above Veterans Day advertising ideas are great for businesses and great for giving back to the military community. And while celebrating Veterans Day is less common compared to other holidays, it's just as important for many American businesses.
Looking for more ways to grow your small business, beyond Veterans Day advertising ideas? We have tips on when you should be hiring as a small business (and which job sites you should use).
We hope you love the products we recommend! Just so you know, Talk District may collect a share of sales or other compensation from the links on this page.