Nobody likes receiving (or gifting) an uninspired gift for the Christmas season. Part of the joy of gifting for the holiday season is giving a gift that is meaningful and memorable! An original Christmas gift can be anything, as long as it has a purpose behind it. This gift can be something useful, personal, silly, large, small, and everything in between. But to really make your gift stand out, all you need is to put some thought into who you're gifting to.
Unique Christmas Gifts
If you're looking for those perfect "unique" Christmas gifts that will excite whoever is on your shopping list, you've found the right place. We've curated a bunch of different unique Christmas gifts that fit every different personality, trait, and hobby. Take a sneak peek below:
Home is where the heart is, and bringing the gift of fresh air will be well appreciated by anyone who loves styling their home. 
Target offers top-of-the-line air purifiers that do an amazing job destroying pollutants such as smoke and allergens. Plus, they look attractive in the home!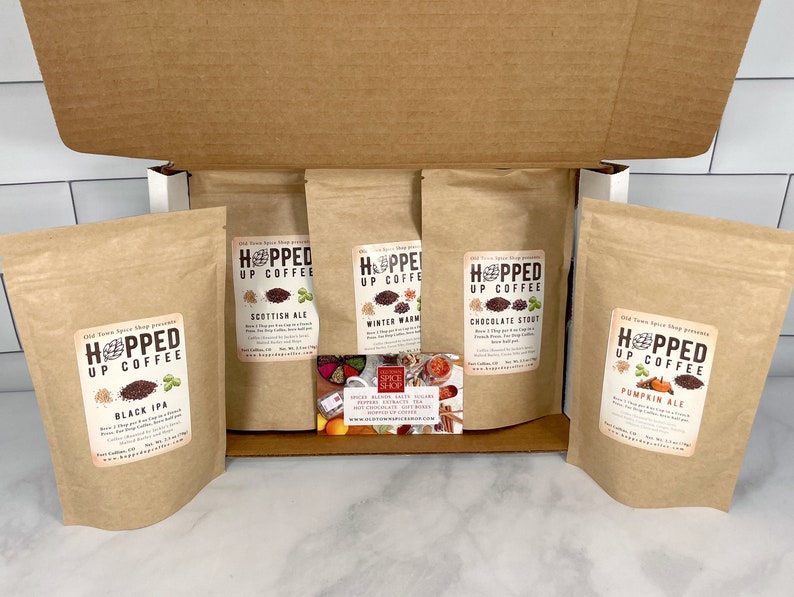 We all know someone who loves espresso and coffee just a little bit more than everyone else. For unique Christmas gifts for a coffee lover, consider a niche coffee box! Hopped Up crafts and sells unique coffee flavors, which your loved one can sample in this unique pack. So, they will receive an assortment of new flavors to try! This is an awesome gift for any coffee lover.
If you want to give your loved one a gift they'll savor forever, why not send them savory meals from Omaha Steaks? With the custom gift package, you can fill the gift with their favorite foods, each of which have been crafted by food experts. Choose between 14 mouthwatering options, including filet mignons, New York strips, pork chops, and chicken breasts. Then, select either sirloin or brisket burgers, jumbo franks or Kielbasa sausages, and stuffed baked potatoes or individual scalloped potatoes. Finally, top it off with either chocolate molten lava cakes or individual New York cheesecakes and select either the Omaha Steaks seasoning or the Private Reserve Rub.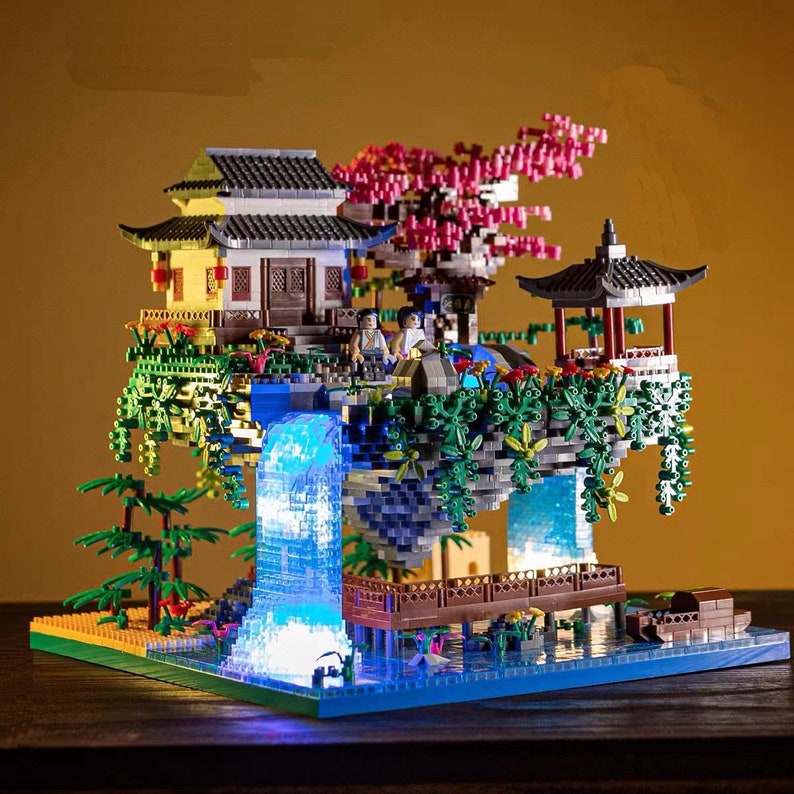 We all know and love someone who prefers to make things with their hands. But have you ever considered gifting them a set they can build on their own? This Architecture Building Brick Set allows your loved one to put together a unique and beautiful Japanese set, complete with a gorgeous waterfall. It's a great way to relax and stimulate creativity. If you're looking to find a perfect and unique Christmas gift, this set is sure to not disappoint. It's too good not to obsess about!
Computer gaming has grown exponentially in the last few years. One of the draws to it is the amount of customization that can be done with every aspect of PC gaming. RGB lighting is very popular with computer setups like this and can bring your own flair to your space. So, why not buy a keyboard with RGB lighting? This is a super cool way to differentiate your gaming setup, and any PC lover would find these a great unique gift for Christmas!
More Christmas Ideas
Christmas will be here before you know it. Now that you have some Christmas gift ideas, it's time to think about the Christmas decorations! Check out some of the cutest stockings you can find to hang up this holiday season.
We hope you love the products we recommend! Just so you know, Talk District may collect a share of sales or other compensation from the links on this page.