We hope you love the products we recommend! Just so you know, Talk District may collect a share of sales or other compensation from the links on this page.
Just because we're all currently stuck inside in isolation, doesn't mean that you can't treat yourself to a gorgeous new summer wardrobe to flaunt around the house in. If you're looking for where to buy some fresh summer clothes that you can show off on your social media feed at the moment, or that you will be able to wear out once isolation is over, this article will not disappoint! We have found the best places to shop for your summer fashion for men and women! Keep reading to find out where to buy summer clothes this season.
Women Summer Fashion 2020
If you're looking for affordable and adorable summer wear, look no further than Lulus! The key to looking good in any clothes is feeling good in them. And in summertime, that's both feeling cool in the heat and confident in the street. Whether you opt for a midriff top and denim shorts or a satin midi slip and strappy heels, we're sure Lulus will have a lot of items that will strike your fancy.
We always manage to find our summertime closet staples from Anthropologie. Whether that be a stylish kimono to throw over any outfit or that favorite pair of light weight ankle jeans that go with anything for every summer occasion. The quality of Anthropologie's products is definitely worth the higher price tag.
Much like products from Anthropologie, Macy's and Harvey Nichols both have some pretty awesome fashionable clothing brands that are sure to fit your summer fashion needs!
~Advertisement~
If you're looking for quality summer active wear, you won't regret shopping at Columbia. And hey, their summer sale is currently up to 40% off. Get your hands on some bargain and quality active leggings or a cute cropped tank now!
If you are looking for more outdoor gear, you might want to also head on over to Steep and Cheap, Kuhl or Sportsman's Warehouse for some great deals on all things outdoors!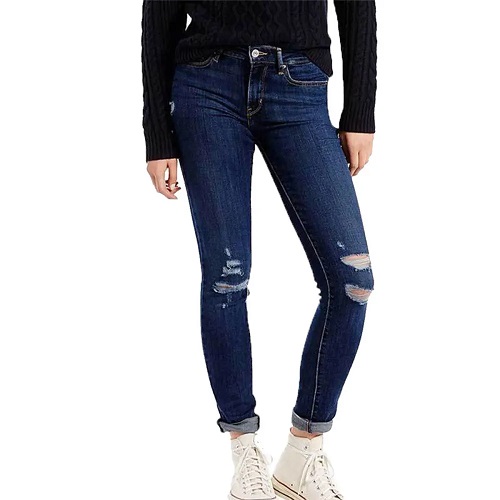 Jeans are an all year round fashion statement! Bob's Store has name brand jeans, like these Levi Jeans, shorts, shoes, you name it they have it! Its a great palce to get your summer fashion for a great price! Check out Bob's Store for some great deals on name brands you love!
Men Summer Fashion 2020
Men, if you love trendy pieces with a reasonable price tag, Nordstrom is the place to go! Whether you're after some new polos or board shorts for your summertime adventures, Nordstrom is worth a look.
Summer is about looking good while being comfortable, why not rep your favorite sports team with one of their jerseys from Steiner Sports!  Just pair with some simple shorts and you are set to go!
We're sure we don't need to introduce Adidas as it's such a well-known brand. However, it deserved a spot on our list as it's a must if you need new active wear this summer. Pick up a pair of running shorts and an active tee so that you can stay fit and fresh this summer.
Gentleman's Box is a monthly subscription box that provides essentials for the savvy man, from grooming items to style accessories, and everything in between. If you wouldn't mind receiving a new tie or stylish lapel pin every month, sign up with Gentleman's Box now!
We hope our list of where to shop for summer fashion 2020 helps you upgrade your wardrobe for the warmer weather!
If you did enjoy reading up on where to buy summer clothes, you may also enjoy these reads – The Best Mattresses on The Market Right Now and The Best Social Media Platforms of 2020.