Finding charities to donate to for Christmas is a wonderful way to help those in need. There are millions of people around the world who won't wake up to wrapped gifts or a warm breakfast. Some of them will be spending Christmas Eve in a shelter or hospital and won't even wake up in their own house or apartment.
That's why every donation helps. Whether you're giving money,6 gifts, or even an hour of your time, you can do something this Christmas to help those in need. You can make their holiday season a little more special by working with one of the following charities.
5 Charities to Donate to for Christmas
1. St. Jude
St. Jude Children's Research Hospital is focused on treating many kinds of pediatric diseases and cancers in children. Since they were founded in 1960, they've increased the survival rates of numerous cancers, including leukemia. Now, more than 94% of children treated leave the hospital to live happy and healthy lives.
St. Jude takes donations all year long, but they also accept gifts during the holiday season. Not only can you donate money (82 cents per dollar goes to the hospital), but you can also help by shopping with selected brands. Companies like Pottery Barn, TUMI, and Joann donate a portion of all sales.
2. One Simple Wish
Dedicated to making Christmas a special time for all children, One Simple Wish works with those in the foster care system. Through their site, kids will submit their "wish," which may be toys, clothing, or even basic essentials.
Although One Simple Wish accepts donations throughout the year, they play a vital role during the holidays. There are over 500,000 kids in the foster system, many of whom won't get to have a traditional Christmas experience. However, your gift can give them something to look forward to during the holidays.
3. The Salvation Army
During the holidays, you'll likely see people from the Salvation Army in malls or stores collecting donations. Your donation can support people in a variety of ways. It may go towards rent assistance, food pantry programs, or disaster relief.
They've even partnered with Walmart to create the Angel Tree Program. In many stores across the country, you'll find a tree with tags of wishes from children in need. If you purchase the gift, the Salvation Army will deliver the gift to the recipient on Christmas morning. If you're not located near a Walmart, you can also purchase the gift online.
4. Toys for Tots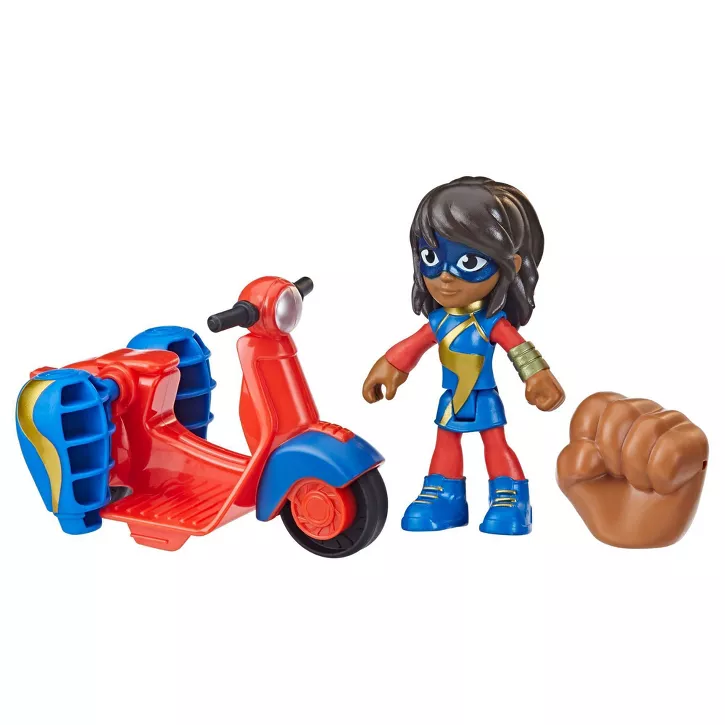 Since 1947, Toys for Tots has donated over 627 million toys to over 281 million children in need. This makes them one of the best charities to donate to for Christmas. There are numerous ways you can support them during the holidays. The easiest way is to donate money online (97% of your donation will go towards purchasing toys or gifts for the kids).
You can also donate to Toys for Tots locally. They have numerous donation stations around the country where you can donate clothes, toys, or books in person.
5. PetSmart Charities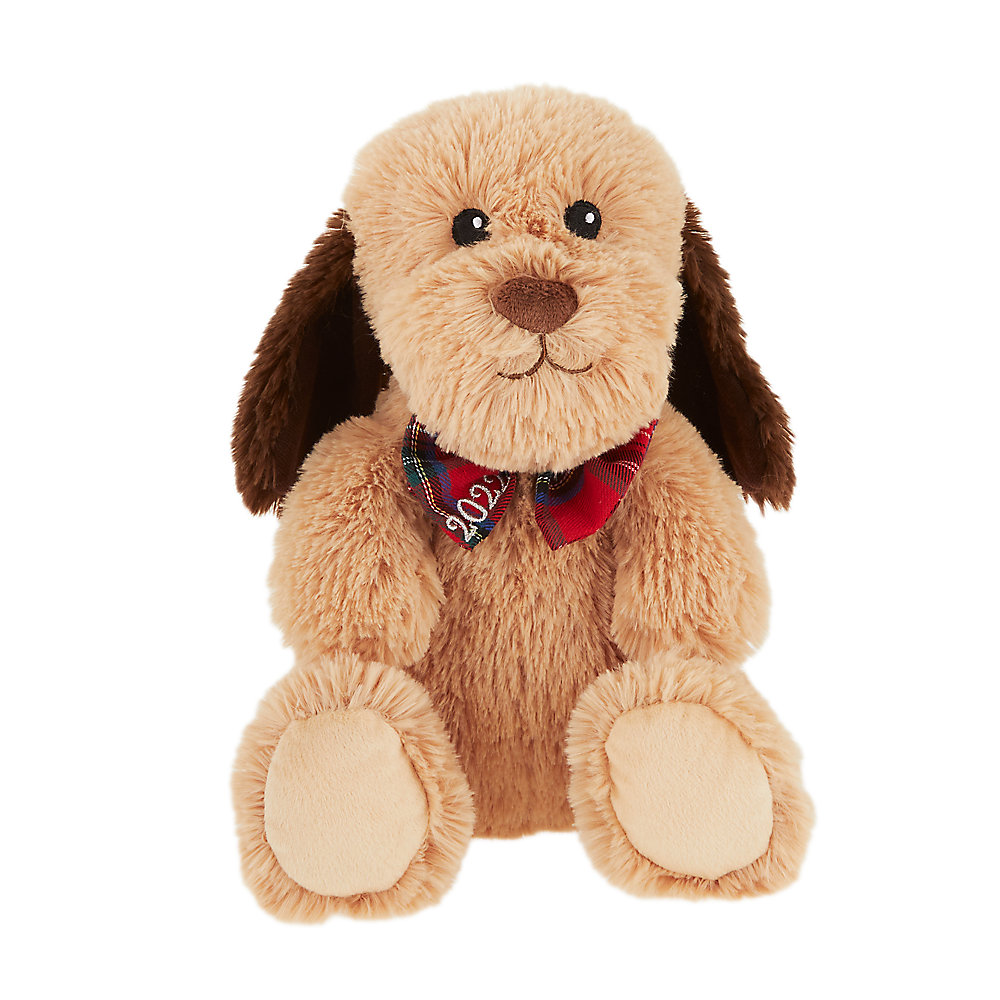 Don't forget about our furry friends during the holidays! PetSmart Charities is one of the few pet-related charities to give to at Christmas. Over 90% of your donation will go towards food, vet bills, or financial support for adoption centers.
PetSmart also has Holiday Plush Toys available online and in their stores. Purchase a fuzzy lizard, dog, or other plushy animals, and $1 of the sale will be donated to PetSmart Charities.
Give Them a Merrier Christmas!
So, this year, make someone's day by giving them something to look forward to on Christmas. Choosing one of these charities to donate to for Christmas can change someone's day – or even their whole year! And don't let the holiday cheer stop there. This also includes your friends and family! Remember, there are other ways to make this holiday season special besides giving presents. You can go on a trip together, bake treats together, or even dress up in adorable outfits together!
We hope you love the products we recommend! Just so you know, Talk District may collect a share of sales or other compensation from the links on this page.