Christmas is right around the corner, which means it's time to find the perfect gift for everyone special in your life. If you are trying to get a good gift for a reader that's not just another book for their collection, then look no further! We've rounded up all the perfect Christmas gifts for book lovers!
Best Christmas Gifts for Book Lovers
1. Amazon Kindle Paperwhite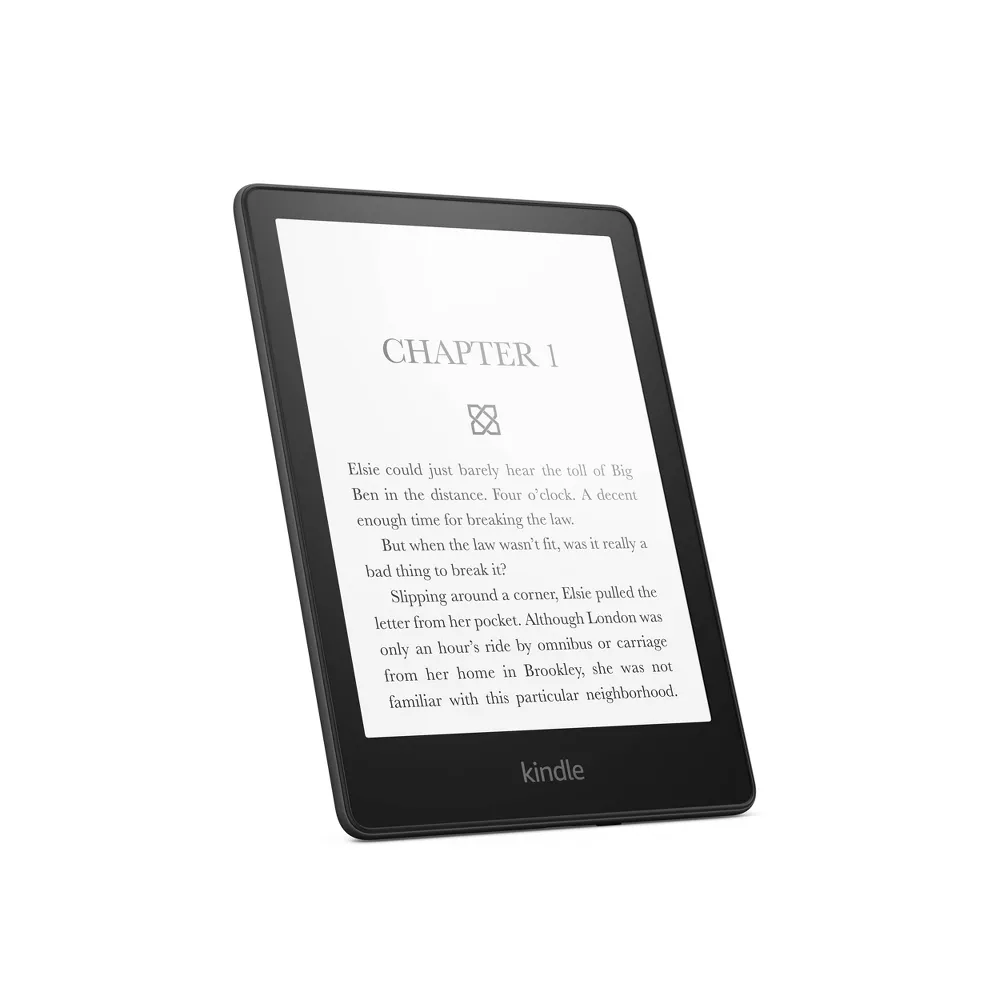 A Kindle is a great gift if you want to splurge a little on your favorite book lover. It's easy to travel with since it's lightweight and can store thousands of titles. Its lighting is also easy on the eyes and great for night reading. Kindles are fantastic Christmas gifts for book lovers!
2. Rechargeable Book Light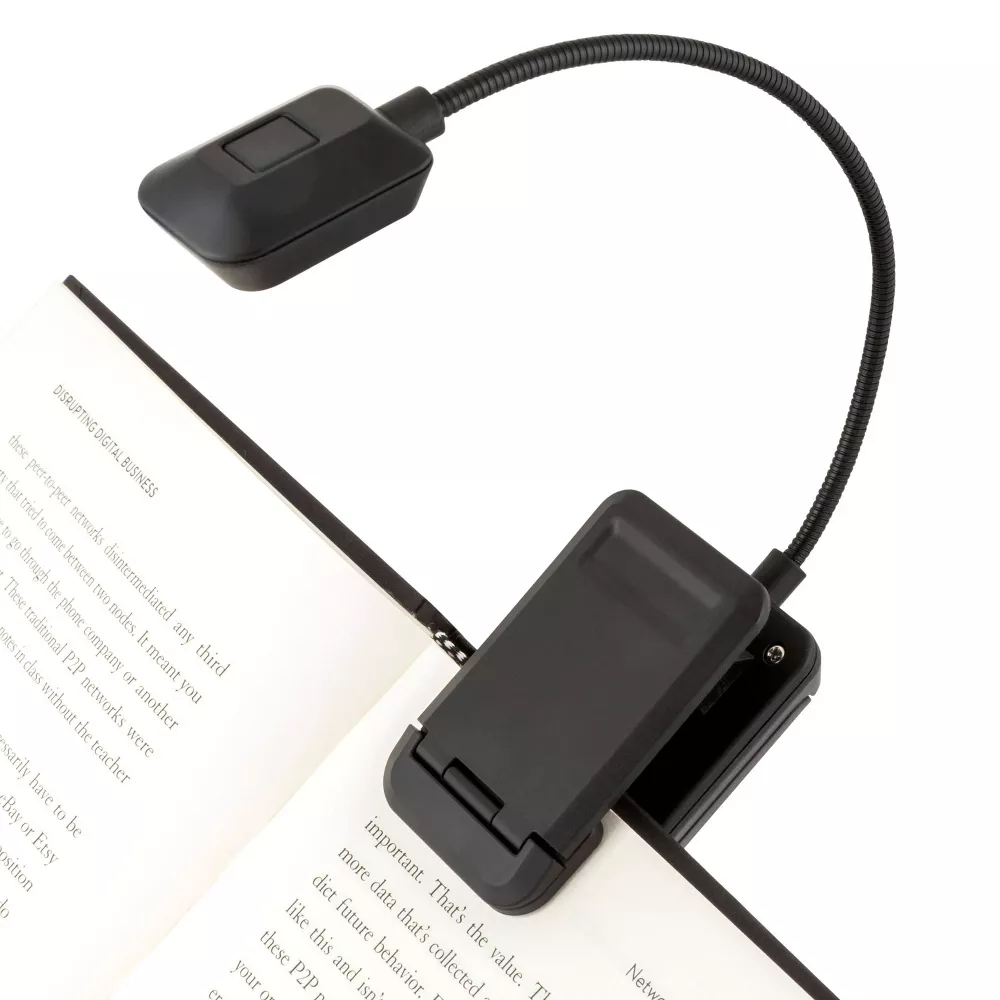 Reading in the dark is never fun; plus it's not good for the eyes. If you're looking for affordable Christmas gifts for book lovers, grab a book light for under $15 at Target. This would also make for a great stocking stuffer! Just clip it onto the book, and your reader will be good to keep reading long after the sun has set.
3. Literature Candle
Not all Christmas gifts for book lovers have to be something specifically for reading. If you're looking for something different, consider gifting this literature candle. You have the choice of seven different book titles for this literary-themed candle. Each title features a unique scent based on the plot, setting, and characters in the novel!
4. "From the Library Of" Book Embosser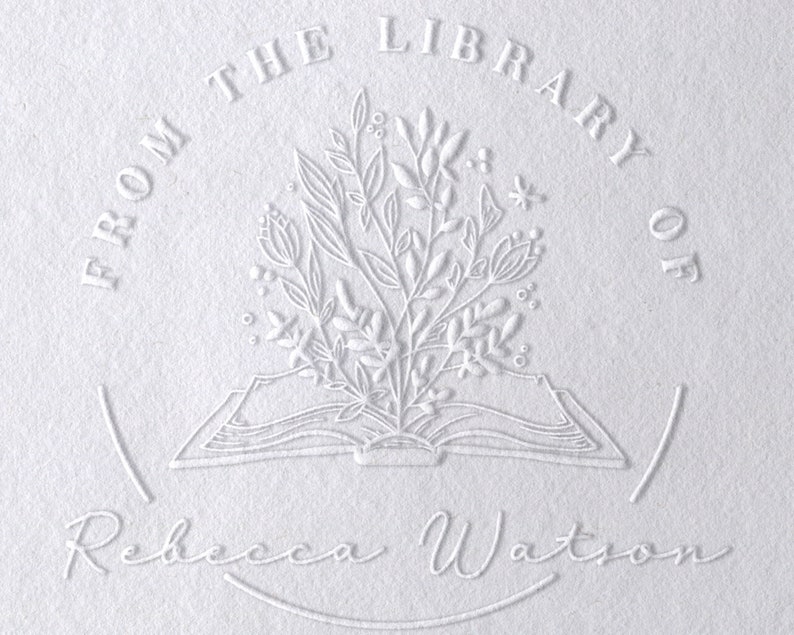 If you're looking for personalized gift ideas for book lovers, check out this gorgeous book embosser. You can customize it with your book lover's name so that they can stamp their library of books to make them their own. This will add a personal touch to all of their favorite reads.
5. 2-in-1 Ceramic Tea Infuser Mug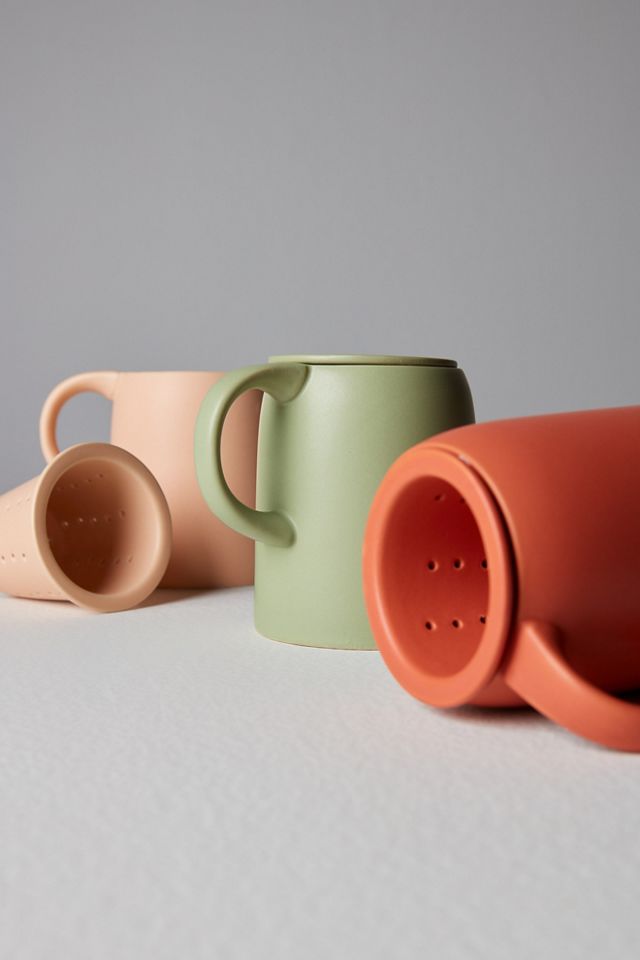 What's better than curling up with a good book and a cup of tea? Gift your reader with this beautiful mug that's made just for tea! It includes a separate infuser to place inside the mug to make the perfect cup of tea. Once the tea has seeped enough, the infuser can be removed.
6. Book Lovers Coaster Set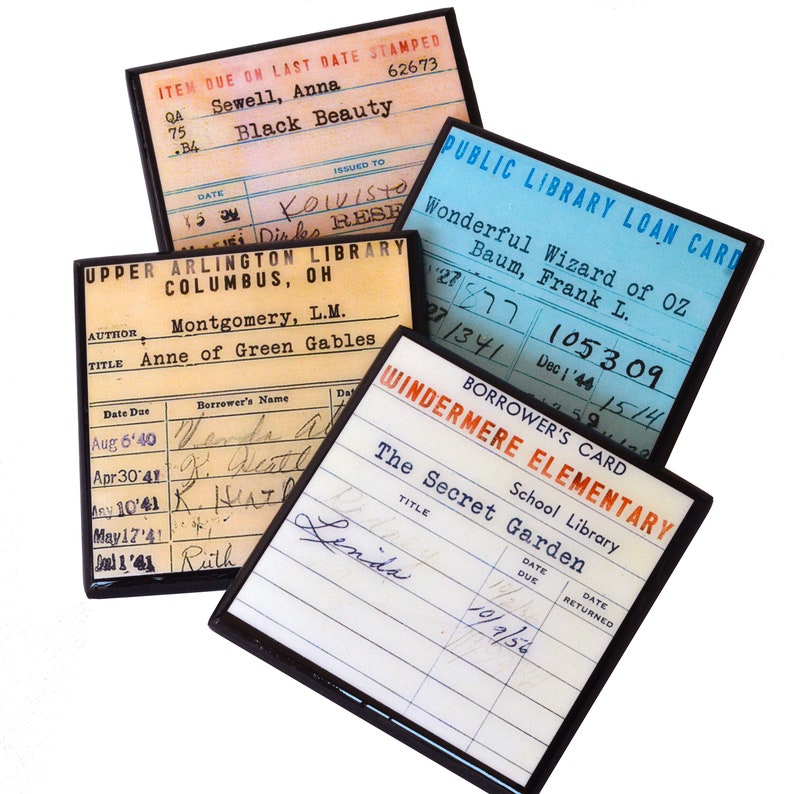 For a book lover that has it all, consider grabbing them some literary-themed coasters for their cup of tea or morning coffee. They are printed with library due date cards for classic children's books favorites and would look great on a coffee table or nightstand!
7. Bookmark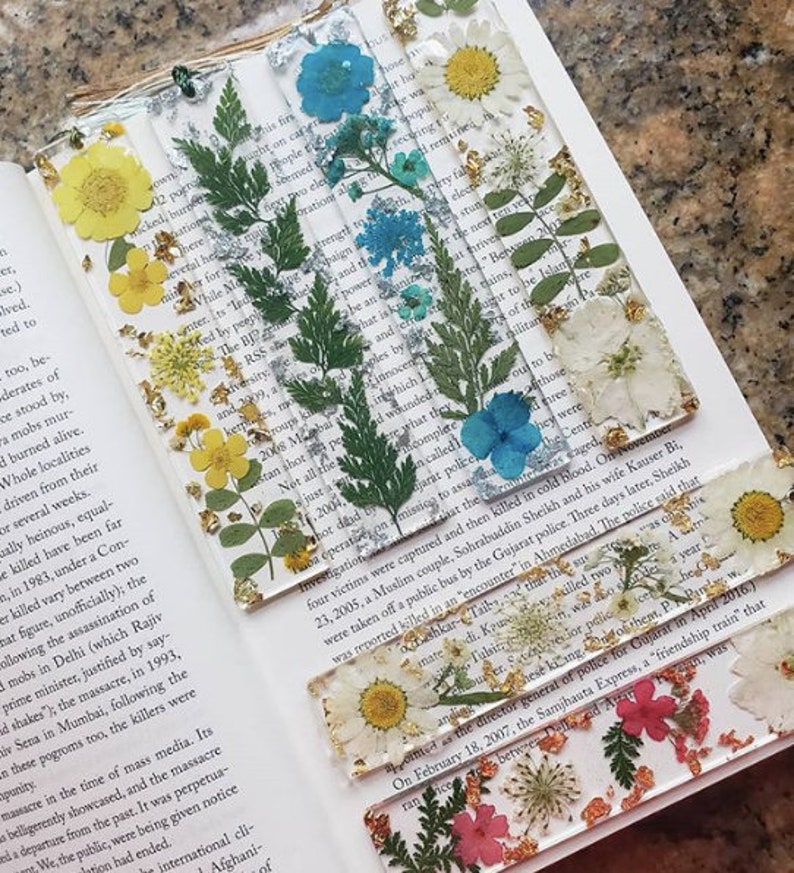 Book lovers are always reading, so why not gift them with a gorgeous and unique bookmark like this handmade pressed flower one? They are custom-made, so you can request certain flowers or colors to make this the perfect bookmark for your favorite reader.
8. Literary Scarves
A literary scarf is a great way for a reader to wear their favorite book. Printed with passages of your choice from four novels, these scarves are a great Christmas gift since they'll immediately be put to use in the chilly weather. Plus, they're fashionable and can go with all sorts of winter outfits!
9. Classic Literature Rocks Glass
Raise a toast with these literary glasses! Purchase a single glass printed in your choice of Ulysses, The War of the Worlds, Moby Dick, or Don Quixote, or get a set of six-bar glasses for your reader to have on hand.
10. Bookends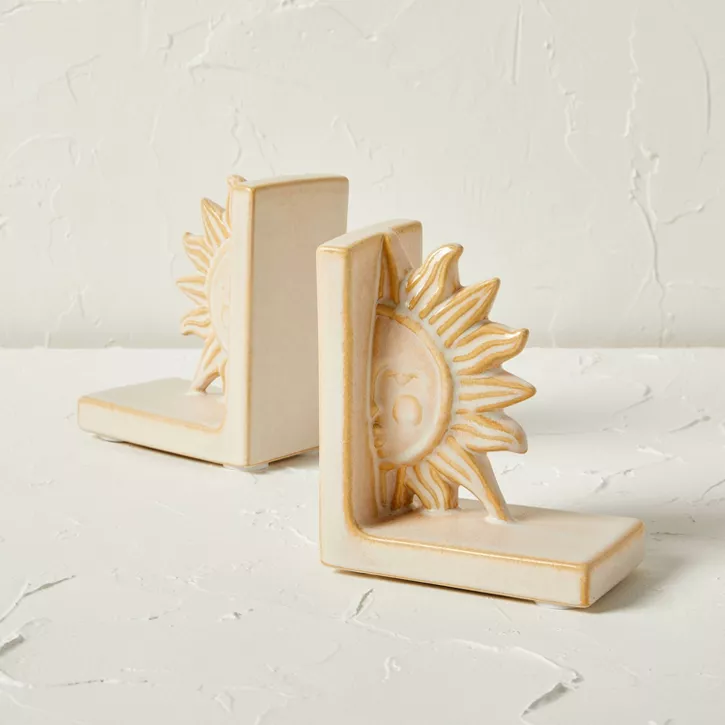 Bookends can make great gift ideas for book lovers. Target has a wide variety of bookends, from basic ones to aesthetically pleasing ones like these sun bookends. Bookends can easily clean up a messy stack of books or help organize a bookshelf.
More Christmas Gift Ideas
We hope this list helps you to find the perfect Christmas gifts for book lovers! While you're doing your Christmas shopping, make sure you pick up the best gifts for everyone else in your life. If you're also on the hunt for gifts for clients, we have some suggestions for you! What about someone special in your life, like a boyfriend or girlfriend? We also have a gift guide for romantic partners. And if you're shopping for someone who you have no idea what to get, check out our list of unique gifts. Happy gift-giving!
We hope you love the products we recommend! Just so you know, Talk District may collect a share of sales or other compensation from the links on this page.