Men, if you don't already have a skincare routine, it's time to get some products and add one in! In the winter, the wind, low temperatures, and high indoor heat can wreak havoc on your skin. But there's good news: creating a winter skincare routine for men is actually easier than you think. Here are some products we recommend to help take care of your skin during the cold winter months.
Winter Skincare Routine for Men
1. Face Wash
One of the most important steps in a winter skincare routine for men is having a good face wash. Washing your face in the morning and evening is a great way to cleanse your skin of any dirt and grime. You don't have to spend a fortune on a face wash to get the results you want, either. Harry's Men's Face Wash is available for under $10 at Target!
2. Exfoliate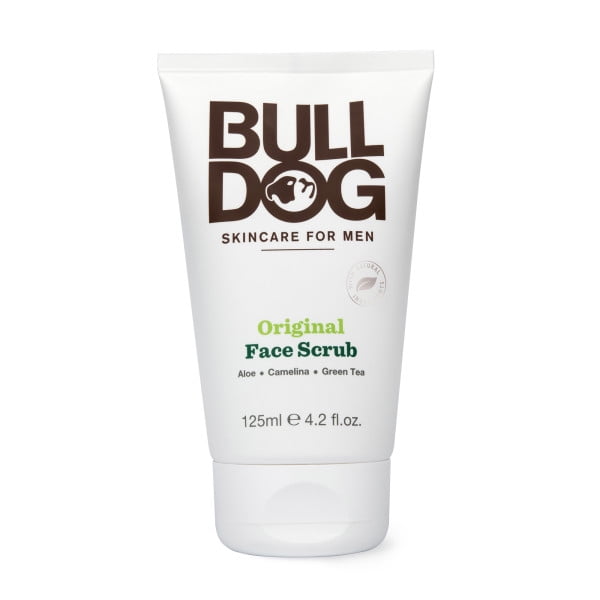 In the winter, your skin can start to feel dull, dry, and flaky. Exfoliate with a facial scrub two to three times a week to remove the build-up of dead skin. Specifically crafted for men's skin, this face scrub by Bulldog is made with aloe vera, camelina oil, and green tea to soothe and moisturize skin.
3. Moisturize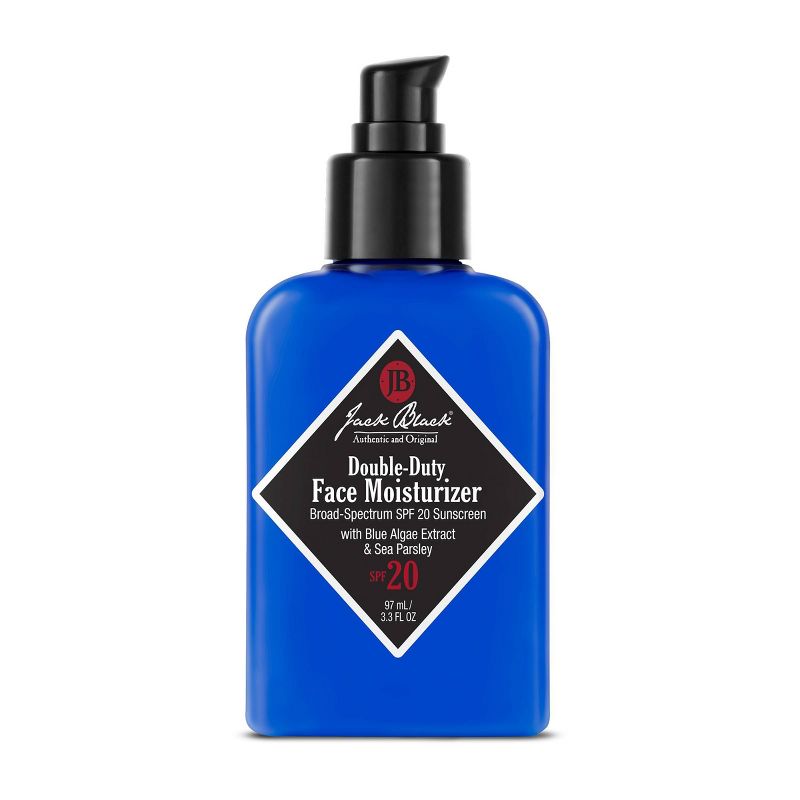 A must-have in any winter skincare routine for men is a good moisturizer. It'll hydrate your skin while also minimizing the look of fine lines and wrinkles. This Jack Black moisturizer from Target is packed full of benefits and works with all skin types. Made with vitamins A and E, it also has SPF 20 included in it, which are all great added benefits!
4. Lip Balm
Our lips can get dried out in the winter, so make sure you're taking care of them, too! Throw in some Burt's Bees lip balm to rescue dry lips. Use it every four hours to relieve dryness and help give your lips a moisture barrier. Plus, it's made with all-natural ingredients!
5. Face Mask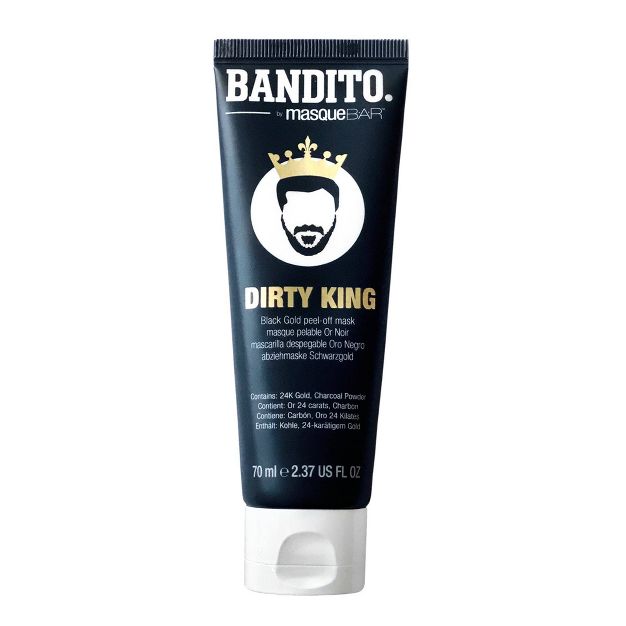 Using a face mask every now and then is a great way to give your skin some extra TLC. Feel like a king with this mask that is infused with 24k gold and charcoal. It's designed to draw out impurities and cleanse your pores.
6. Beard Oil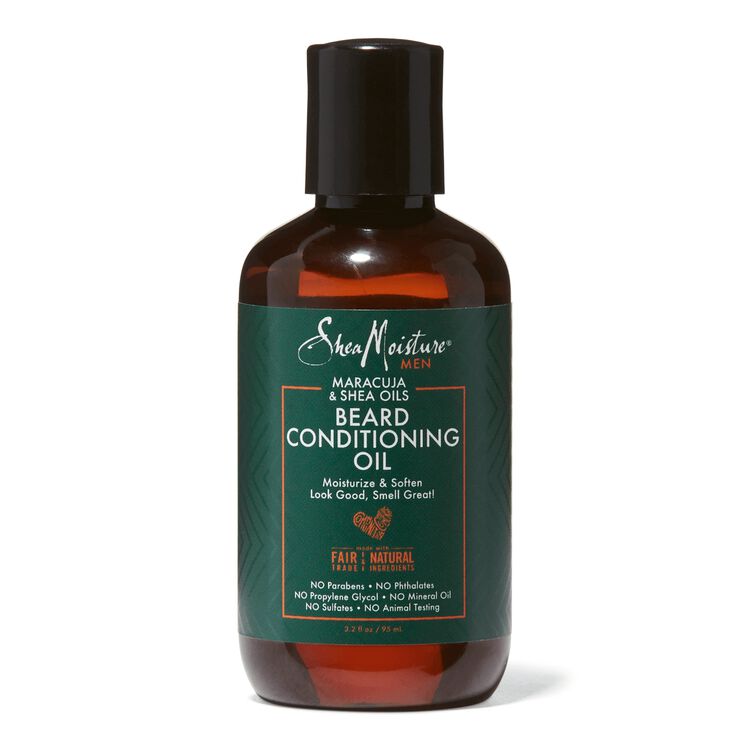 Products for your beard are great to incorporate into a winter skincare routine for men. Whether you have a full-on beard or light stubble, beard oil will soften and condition your facial hair while also nourishing dry skin.
7. Facial Serum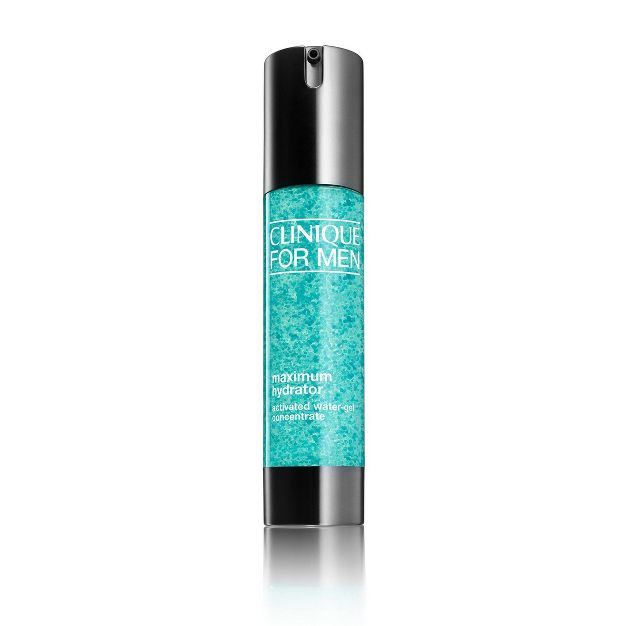 Serums, like this one by Clinique For Men, hydrate your skin. It will keep your skin moisturized for 72 hours. It's a great way to strengthen your skin and help to keep it moisturized, especially when the winter can make skin dehydrated. Using serums can do wonders for your skin!
8. Sunscreen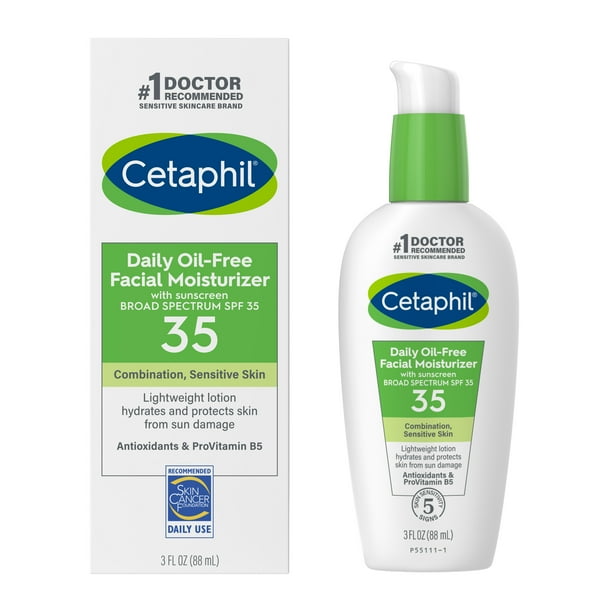 Yes, you still need sunscreen, even in the winter! Your skin can still get sun damage. Rather than slathering on the thick sunscreen you'd use in the summer, go with an SPF moisturizer. It'll feel lightweight while still protecting your skin.
Give Yourself a Whole New Look This Winter
A winter skincare routine for men isn't too hard to create. With the right products, your skin is bound to be healthy and happy in the winter. But it's better to stock up now before winter is here and in full force!
While you're stocking up on your new products for your winter skincare routine for men, use this season as a time to spruce up your style! You'll need our fall and winter fashion tips. With your new style and clean skin, maybe you want to consider men's makeup. We've got all the best tips for what products to purchase! And if you're putting together a new style for some winter travels, research the best places to travel in the winter. Enjoy!
We hope you love the products we recommend! Just so you know, Talk District may collect a share of sales or other compensation from the links on this page.