Tools that protect devices during travel are important and can give you the peace of mind you need abroad. When you know how to keep your tech safe on vacation, you can enjoy a stress-free vacation without worrying about keeping your tech safe.
If you're planning a trip in the near future, then you've come to the right place. We've scoured the web for the best gadgets to keep your devices safe while traveling.
How to Keep Your Tech Safe on Vacation
VPN Service
When traveling, you'll likely connect to your hotel's Wi-Fi for internet access. But because it's a public connection, it's possible that your online activity could be tracked. A VPN (like McAfee VPN) protects your data while browsing on public Wi-Fi networks by masking your device's IP address. Therefore, you won't have to worry about someone stealing your information, financial details, or passwords while traveling!
Portable Charger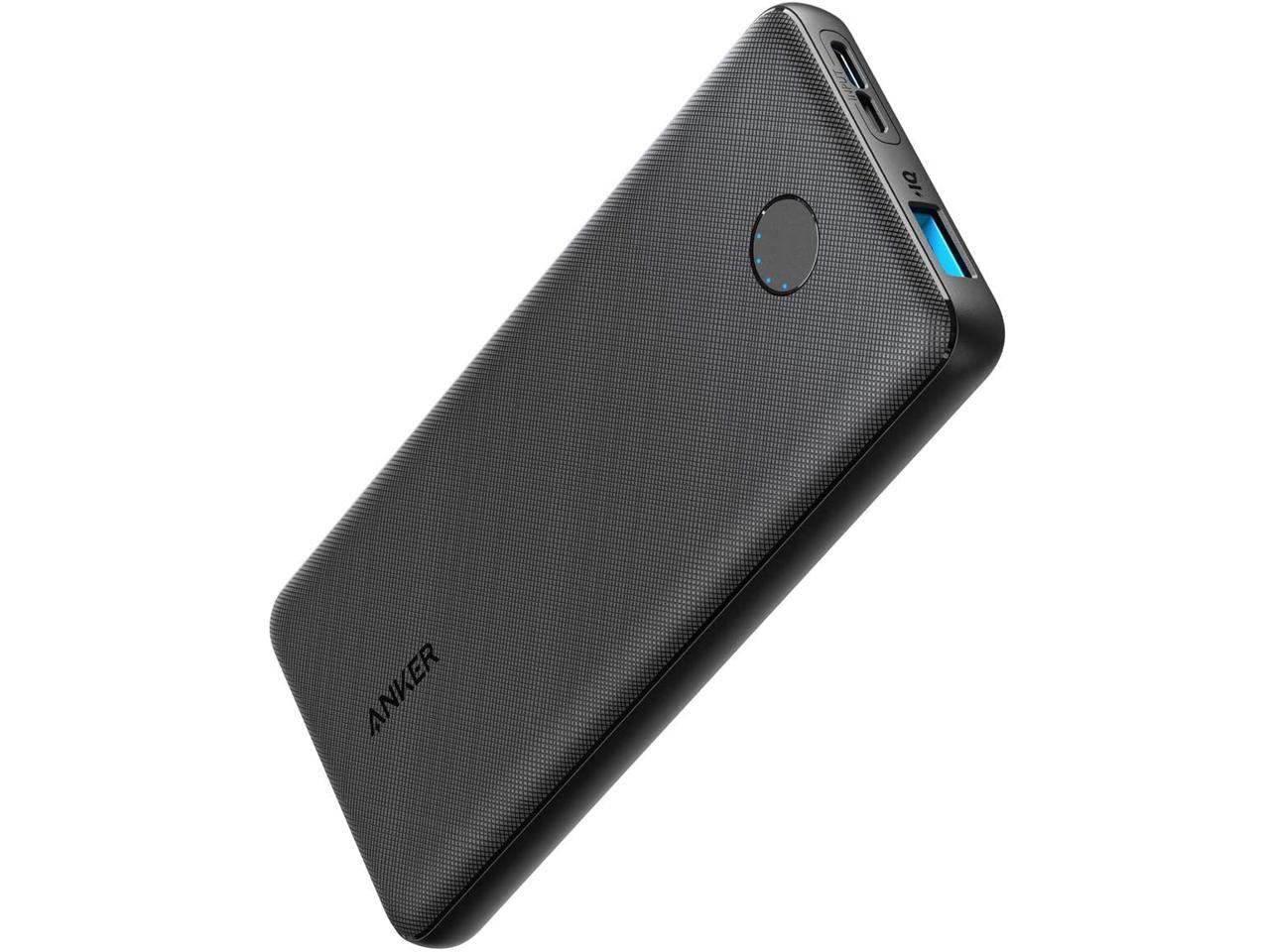 Being out and about all day can drain the life of your phone battery. That's why you should always travel with a portable power bank. It can give you backup juice, so you won't have to stop texting or taking photos on vacation. We recommend looking for something small and handheld, like the Anker PowerCore Slim 1000. It's only 5 inches long and can easily fit in your pocket or purse.
Phone Case
Ever had to worry about dropping your phone while on a hike? If so, you know the importance of knowing how to keep your tech safe on vacation.
A durable phone case is a must if you want to protect devices during travel. And the Bounce Extreme Case by CASETiFY is one of the most rugged cases we've seen. It's waterproof, drop-proof, and resistant to snow, dirt, dust, and sand. You can even keep your phone submerged underwater for up to an hour! So, feel free to take your phone on your adventure. With this case, you won't have to worry about anything bad happening to it.
Apple AirTag
Unfortunately, petty theft and pickpocketing are real threats in many cities and countries around the world. So, knowing how to keep your tech safe on vacation involves tracking it.
Fortunately, you can keep tabs on all your things with Apple AirTags. You can attach them to your keys, wallet, purse, or anything else you want to be tracked. Some people will even toss one in their suitcase to monitor if their luggage makes it on the plane! And if something does get lost or stolen, you can just pull up the Find My app to see where the tag (and your belonging) is.
Weego Smart Carry-on Luggage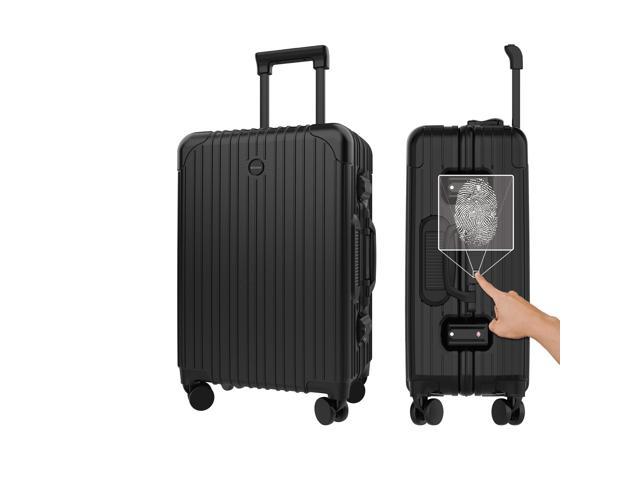 To prevent your personal belongings from being stolen or misplaced, a luggage lock is an important thing to have. But the Weego Smart Carry-on Luggage takes security one step further. The bag has a pad that locks and unlocks the luggage with a simple fingerprint scan. It can store up to 40 fingerprints (that's more than enough for everyone in your family). And yes, it's TSA-approved and can open 400 times on one charge. It also has a built-in power bank so you can charge your devices directly through the suitcase.
Portable UV Sanitizer
In addition to theft, it's also important to make sure your devices are clean and germ-free. This is especially true if you're spending time in restaurants or on public transportation. And while people wash their hands, they rarely think about cleaning the devices they touch most often. Thankfully, this Portable Multifunction Sterilizer Box can help. It cleans your glasses, phone, jewelry, toothbrush, or anything else that fits inside. And because it has a 99.9% bacteria disinfection rate, you can rest easy knowing everything is fully sanitized.
Travel with Peace of Mind
If you're worried about device security while on vacation, then it's important to know how to keep your tech safe on vacation.
Knowing which gadgets can protect devices during travel is only one thing to consider when planning a trip. Regardless of where you're jet-setting off to, we think you'll also enjoy these flying tips and luxury travel hacks. And if you're looking to take your travel passion further, then you might consider a career in travel. Check out this list of adventurous jobs that pay well to find your new calling!
We hope you love the products we recommend! Just so you know, Talk District may collect a share of sales or other compensation from the links on this page.