Creating your ski trip packing list can feel daunting, but we're here to help! The key to a successful ski holiday preparation is clever packing. The last thing you want is to forget an essential piece of clothing or equipment that will ensure your warmth and comfort on the slopes.
Naturally, packing for a ski trip is different from packing for a typical winter holiday. Since you will be fairly active in high-altitude environments, you must make your clothing choices carefully. This way, you won't have to pay over the odds to replace things already sitting in your home. If you're an over-packer yourself, these trips might be your worst nightmare. Luckily, we're here to help!
In this guide, we've rounded up the most important items you'll need to include in your ski trip packing list when visiting temperatures below freezing. This will help you avoid injuries and serious overspending while enjoying your trip stress-free. From waterproof ski jackets to wool ski socks, we've got you covered. Let's dive in!
The Ultimate Ski Trip Packing List
1. Thermal Base Layers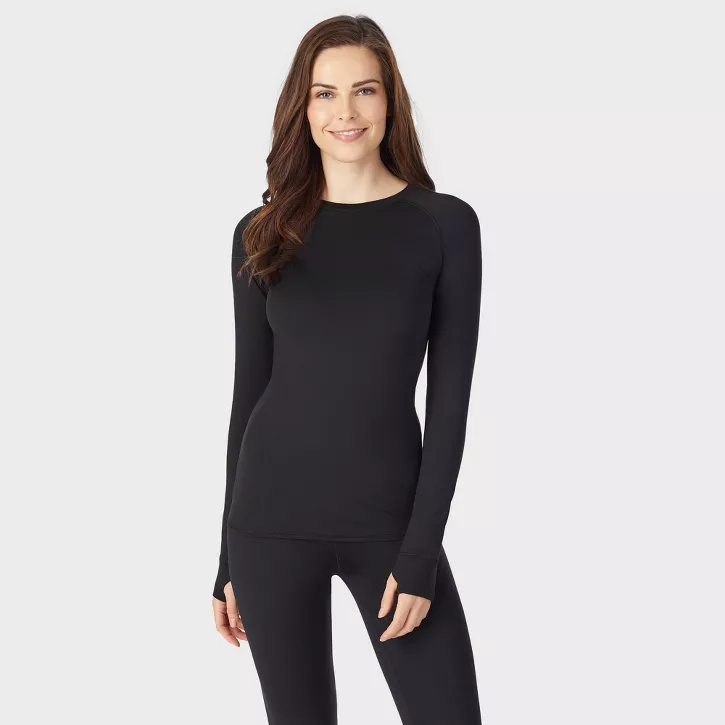 When it comes to skiing, layers are key. One of the most critical components of a ski outfit is a thermal base layer to be worn closest to the skin. You want a material that is both warm and quick to dry, such as this Cuddl Duds Women's Active Thermal Crewneck Top or this Men's Harbor Bay Level 1 Thermal Base Layer Top. The sleek insulating base layer will keep you warm and cozy, providing heat retention and temperature regulation without overheating. 
Additionally, the material wicks moisture to help you stay dry and absorb most of the sweat from physical activity. So, depending on how many days you'll be skiing, make sure to pack extra thermal base layers (at least two pairs). Ensure they're non-cotton since cotton will dry slowly and stay wet against your skin.
2. Ski Jacket
A good jacket is uniquely designed for the snow slopes and will keep your body heated while maintaining a high level of breathability. Check out this Chamonix Monty Coaches Jacket. These jackets will prevent snow from entering underneath should you take a tumble in fresh powder snow. Additionally, it has YKK zippers, reliable performance from trusted brand and internal zipper pockets!
3. Ski Pants/Salopettes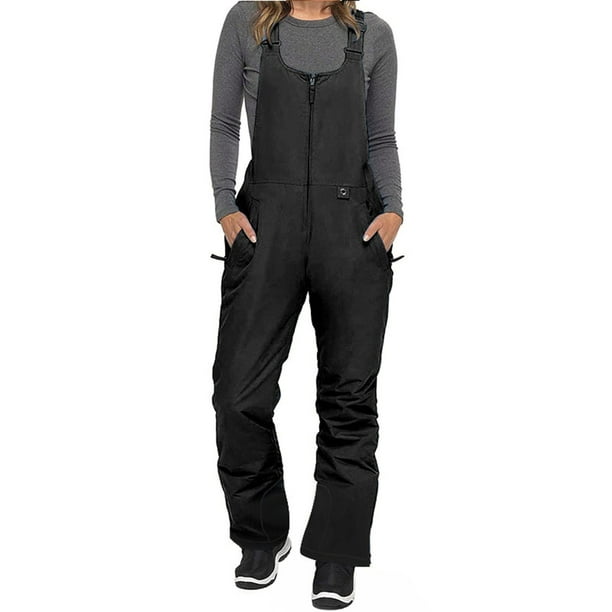 The next item we recommend adding to your ski trip packing list is a pair of ski pants or salopettes. Personally, we are big fans of ski bibs – the better version of ski pants – which prevent snow from getting in the areas you really don't want it. Check out these Arctix Women's Essential Bibs. Enjoy comfortable motion in your outdoor activities while keeping dry with a 5000mm waterproof rating. If you'd prefer standard ski pants, check out these Alpine Swiss Mens Insulated Ski Bibs or these Women's Skiing Pants.
4. Accessories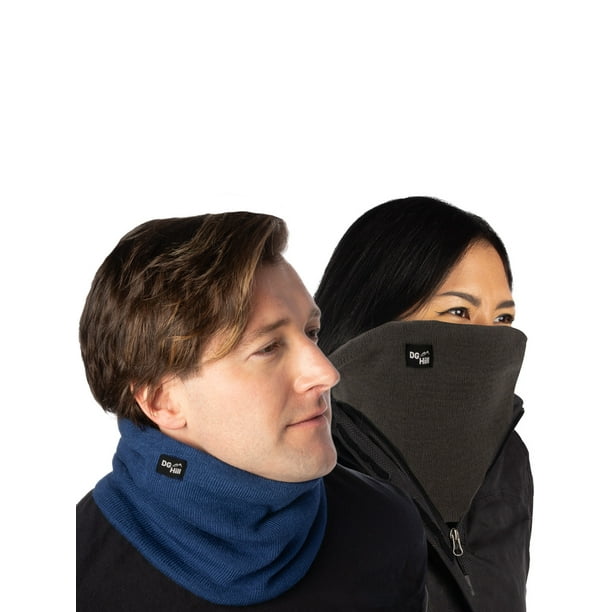 No ski trip packing list would be complete without the necessary accessories to protect you from the cold. Here's a list of the most important ones:
Neckwarmer

— To minimize exposed skin areas when skiing, we recommend wrapping your neck with a neck warmer such as this

Artic Gear Fleece Neck Gaiter

.
Thick socks

— Now that you have your fingers covered, it's time to take care of your toes. A pair of thick socks will keep your feet warm and dry, providing additional cushioning between your skin and the boots. Check out these

Lightweight Merino Performance Anklet Sock

s

.
Hat

— When skiing, you'll need to wear a

helmet

. However, for the extra layer of warmth, we recommend packing a warm hat as well!
Ski Goggles

— Protect your eyes from UV lights at a high altitude or cut the snow's glare from a sunny day with ski goggles. For example, check out this

Unisex Fall Line XM Snow Goggle

.
Backpack

— Now that your gear is ready for the slopes, be sure to have something to carry it with you. A backpack will allow you to carry your day-to-day clothes, snacks, and a

water bottle

. 
Ready for Your Skiing Adventure?
Hopefully, this guide to creating a ski trip packing list will help you take the essential items that'll make your skiing trip so much easier. When it comes to equipment, if this is your first time skiing, we recommend renting it rather than investing in expensive gear. So make sure to check in advance what each resort offers. After all that, we wish you a wonderful ski trip!
We hope you love the products we recommend! Just so you know, Talk District may collect a share of sales or other compensation from the links on this page.